Cross Collateralisation or Stand Alone?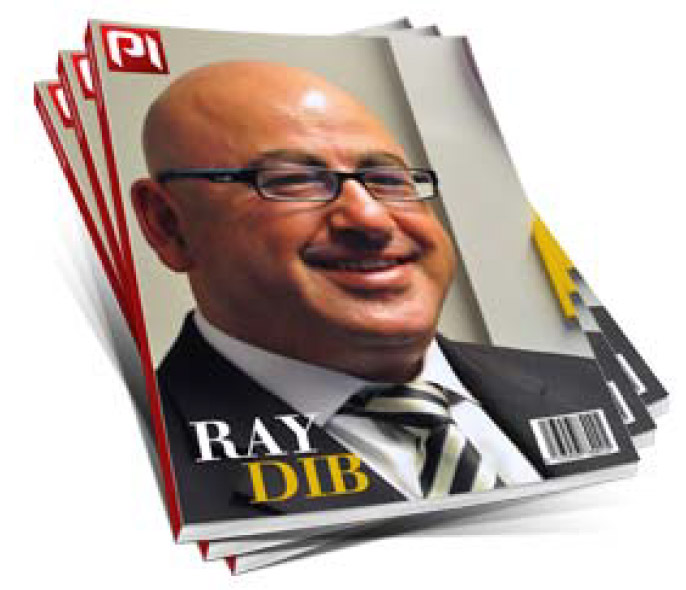 Cross Collateralisation is a term used when the collateral for one loan is also used as collateral for another loan. If a person has borrowed from the same bank a home loan secured by the house, a car loan secured by the car, and so on, these assets can be used as cross-collaterals for all the loans. Another term is "co-secured" meaning the same thing as in multiple security (i.e. residential property for example) simultaneously providing security for one or more loans.
This article attempts to explain the difference between structuring your property portfolio as "Cross Collateralised" or "Stand Alone" with regards to borrowing and shedding some light on best practises and why.
Our Mission
To provide solutions and outcomes in line with our clients' aspirations and goals, taking a long term view of their objectives, rather than short-term savings. We love to educate our clients, so they are empowered, thus protecting them from the claws of institutional greed.
Our Guarantee
We are loyal to our clients and always act in our clients' best interest. We remain impartial and unbiased towards any particular financial institution, seeking the best outcome for every single client.