Switch Finance specialises in home loans, investment property lending and structure, and business lending. We are Gold Coast based with an outstanding team spanning Brisbane and Mackay, and we provide our services all around Australia and to our customers overseas.
We provide tailored solutions in line with your 
long-term

goals, not just

short-term savings.

Join the thousands of happy customers who have already made the switch.
Not calling could cost you!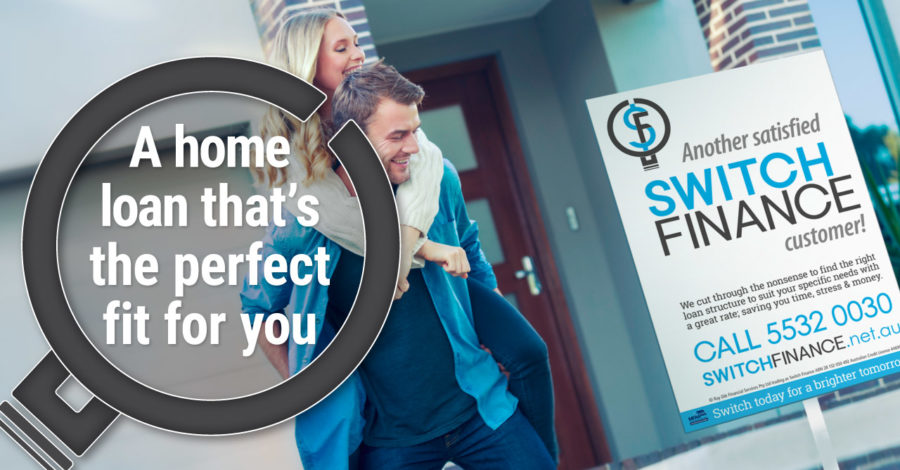 Home Loans
A residential mortgage tailored for you, from an independent pool of over 30 lenders.
LOANS OVER $250K NO SERVICE FEE!*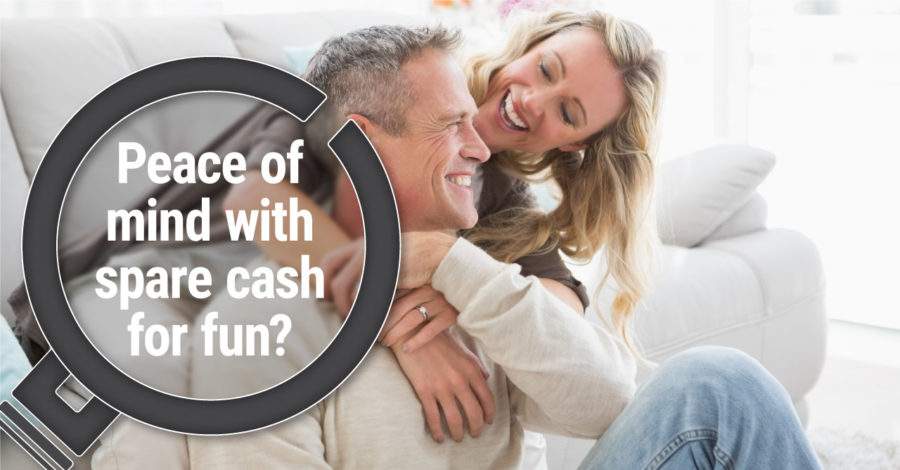 Refinance or Loan Top Up
Had your loan for 2+ years? You're probably paying too much! Let's find a sharper deal and get you that buffer or extra funds you need.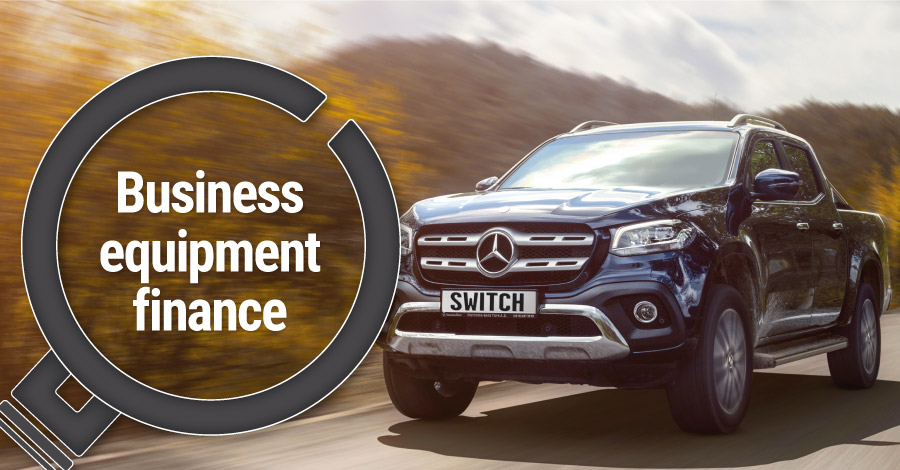 Business Equipment Loans
Expert assistance with equipment finance including vehicle purchases, medical, catering and hospitality equipment, computer and technology purchases and more.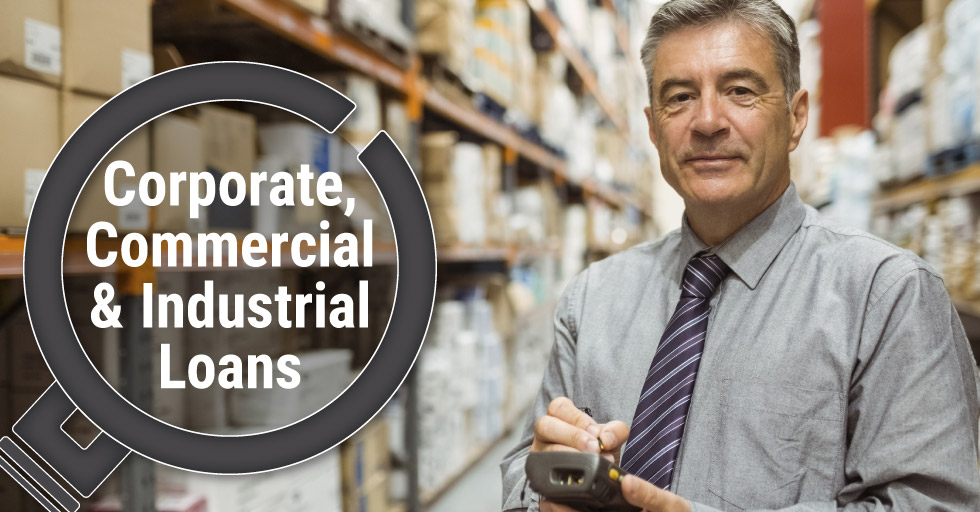 Commercial Lending & Company Loans
 Company property purchases and refinancing, development finance, fleet finance and cash flow/business loans from mainstream or non-conforming lenders.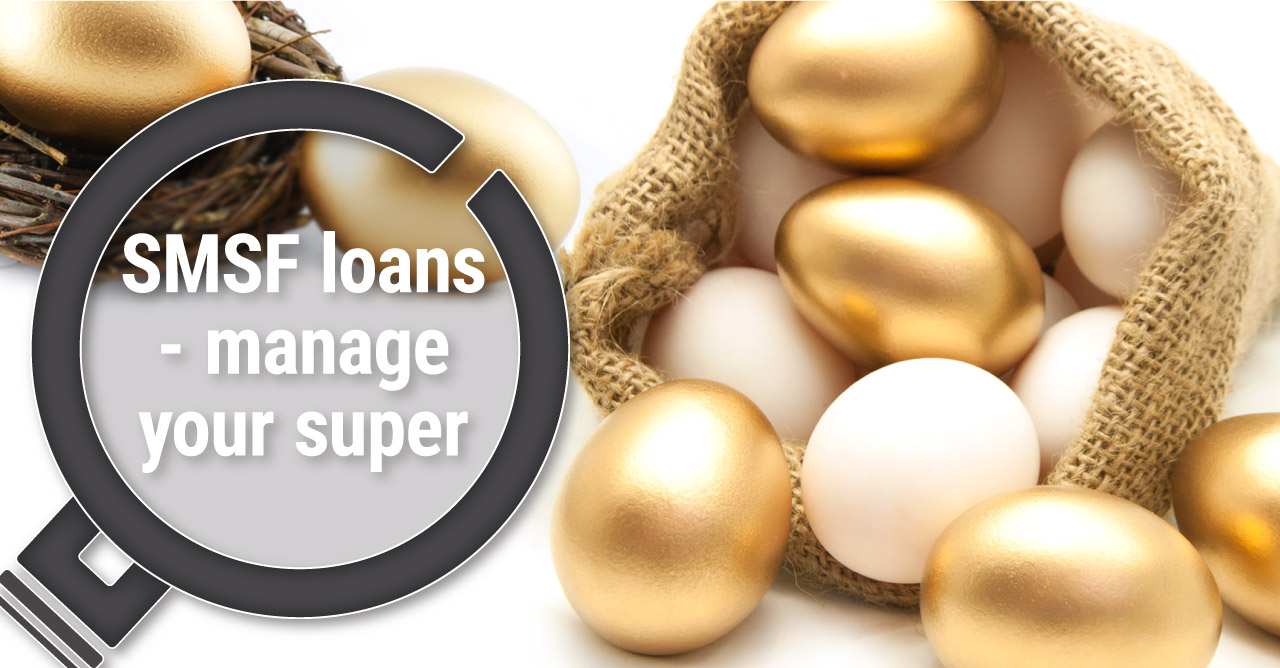 SMSF Loans
MANAGE YOUR OWN SUPER
Open up other avenues for property acquisition with unique tax advantages and flexibility. We organise a limited recourse borrowing arrangement (LRBA) inside of a self managed super fund.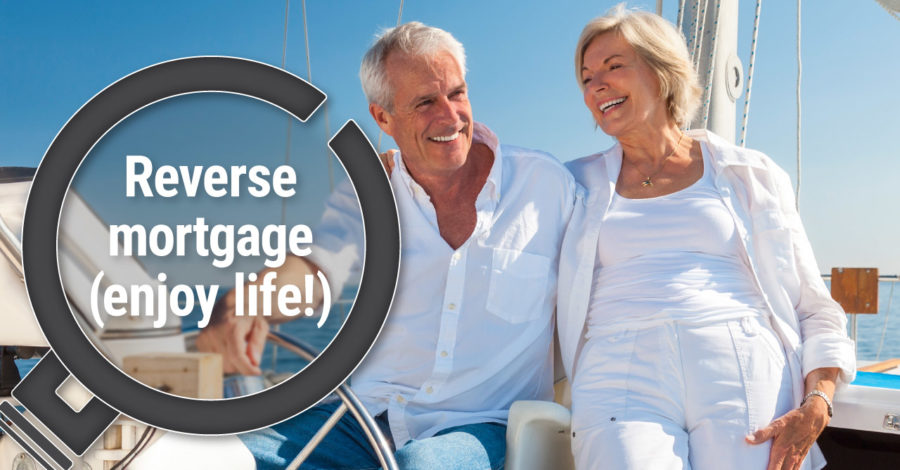 Reverse Mortgages
Borrow money using the equity in your home as security, in a lump sum, a regular income, a line of credit or combination. Call for an obligation free chat.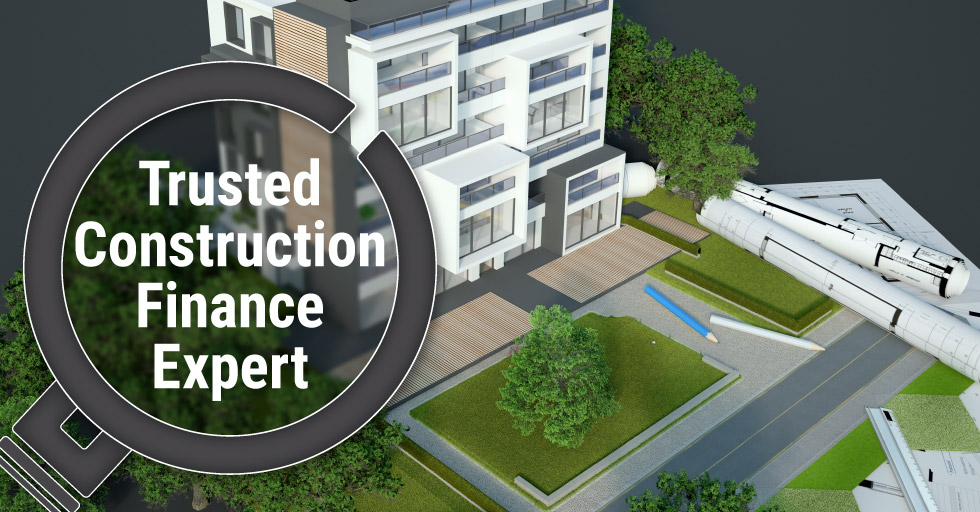 Off-Plan Purchases & Construction Lending
Our support team will help manage the progress payments to the builder until completion.

We are ethical and we detest injustice. It eats at our very core to see profit hungry financial institutions gorge upon people's hard earned money.
We are NOT loyal to the banks or any lender, we are loyal to our customers.
Our team really does seek the best outcome for every single client. Our reputation attests to that.
We provide exemplary customer service in a no-pressure environment, simplifying the process, explaining in a clear, easy to understand way to avoid the baffling jargon that lenders love to use to confuse.
Did you know?
If you go straight to a bank or a large lending institution for a loan, the staff are loyal to their employer, NOT to you. At Switch Finance, WE ARE LOYAL TO YOU! That's why our customers return to us time and time again, because we seek the best outcome for every single client.
We really do go the extra mile for our clients, but don't take our word for it, read what our customers say…
We vigorously negotiate credit options, terms and rates, comparing 28+ lenders to find just the right fit, be it with a single institution or with loans spread across various lenders to attain the best outcome, with access to rates that are not advertised.