Switch Finance are YOUR mortgage experts! If you have been with your current lender for more than 2 years, without a review, then you are definitely paying too much for your loan. Let us do a review and if, after our appraisal, we can't save you money on your current home or investment loan…
Dinner Is On Us!*
MAKE THE CALL THAT COULD SAVE YOU $$$$
APPLY NOW!
We are specialists in home and investment property lending and structure, but with hundreds of lenders to choose from, what makes Switch Finance the best mortgage broker on the Gold Coast?
We are ethical and we detest injustice. With the Reserve Bank of Australia's interest rate at an all time low, it eats at our very core to see profit hungry financial institutions gorge upon people's hard earned money.
We are NOT loyal to the banks or any lender, we are loyal to our customers.
We are a small business with big connections and vast knowledge that we actively share with peers and clients.
Our outstanding team are based on the Gold Coast and Mackay, servicing a national and international clientele.
Our team really does seek the best outcome for every single client. Our reputation attests to that.
We provide exemplary customer service in a no-pressure environment, simplifying the complexities, removing the baffling and frustrating jargon that lenders love to use to confuse, explaining and illustrating in a clear, concise way, that our

customers understand.
Did you know?
If you go straight to a bank or a large lending institution for a loan, the staff are loyal to their employer, NOT to you. At Switch Finance, WE ARE LOYAL TO YOU! That's why our customers return to us time and time again, because we seek the best outcome for every single client.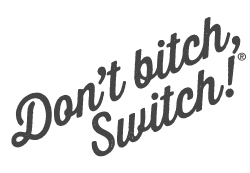 *We will pay $200 for dinner at a restaurant of your choice, providing you have not already had your home loan reviewed or refinanced in the past 12 months and that you can actually qualify for finance. Transfers not included.
Our Services, tailored to suit your needs: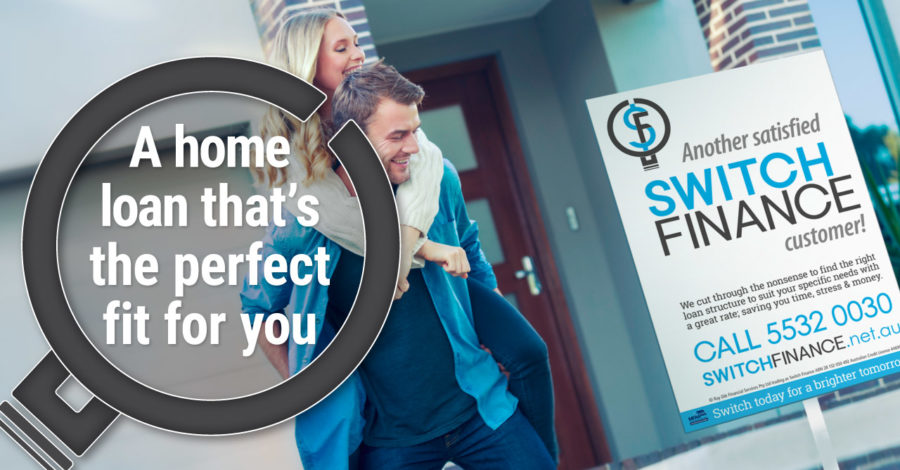 Mortgage | Residential Home Loans

A residential loan that's a tailored fit for you, from a trusted, ethical mortgage broker that has your best interest at heart (not the banks). Vast knowledge, experience & an independent pool of 30+ lenders. LOANS OVER $250K NO SERVICE FEE!*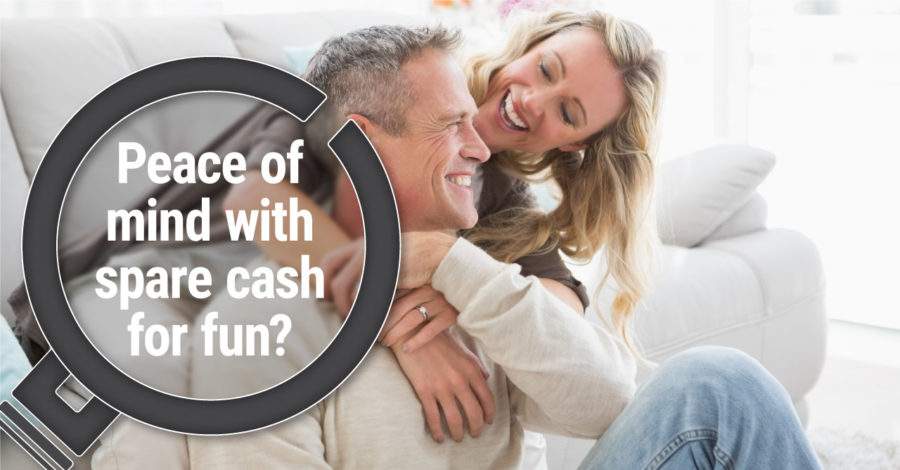 Refinance

Had your loan for 2+ years? You're probably paying too much! Let's find a sharper deal and get you that buffer or extra funds to start living the dream!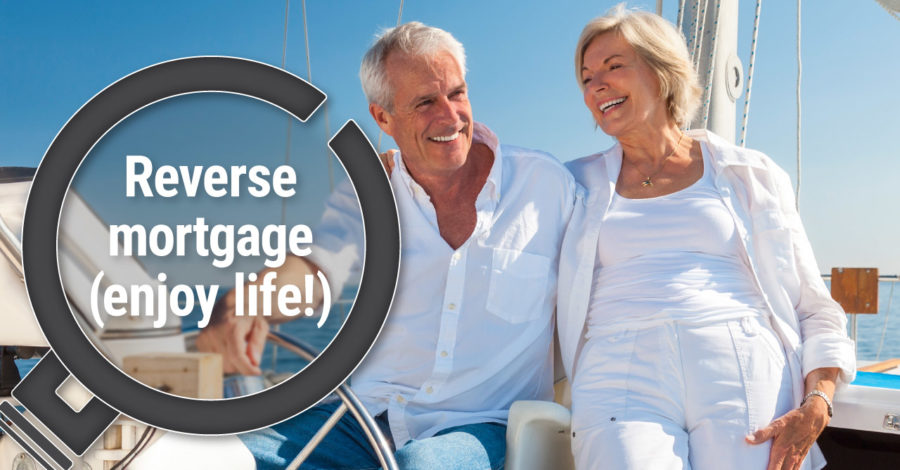 Reverse Mortgages

Tick off that bucket list, celebrate life or help the Grandchildren: borrow money using the equity in your home as security, in a lump sum, a regular income, a line of credit or combination. Call for an obligation free chat.
Loan Top-Ups

Off-plan Purchases

Construction Lending

Commercial Lending / Company Loans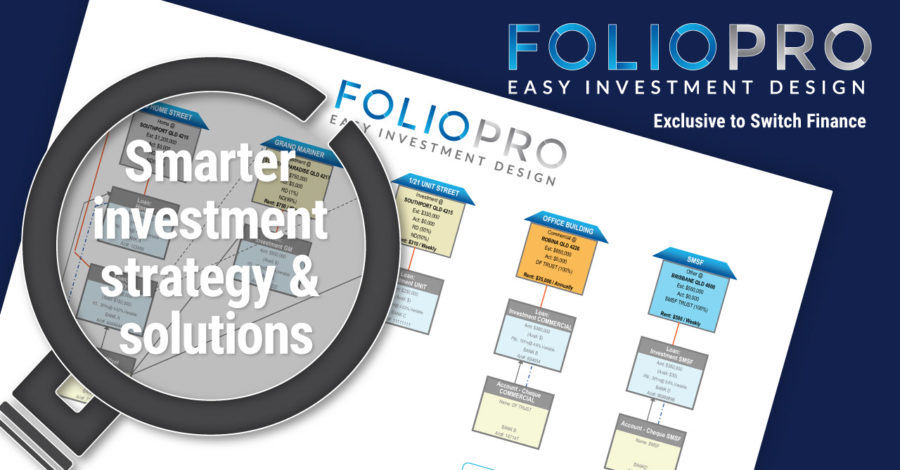 FOLIOPRO Portfolio Structure, Property Investment Analysis and Cash Flow Reports

Our clients love FolioPro, an in-depth analysis of their investments and loan strategy. Investment loan solutions absolutely tailored to really work for you.

Investment Loans

Investment Property Selection and Location Assistance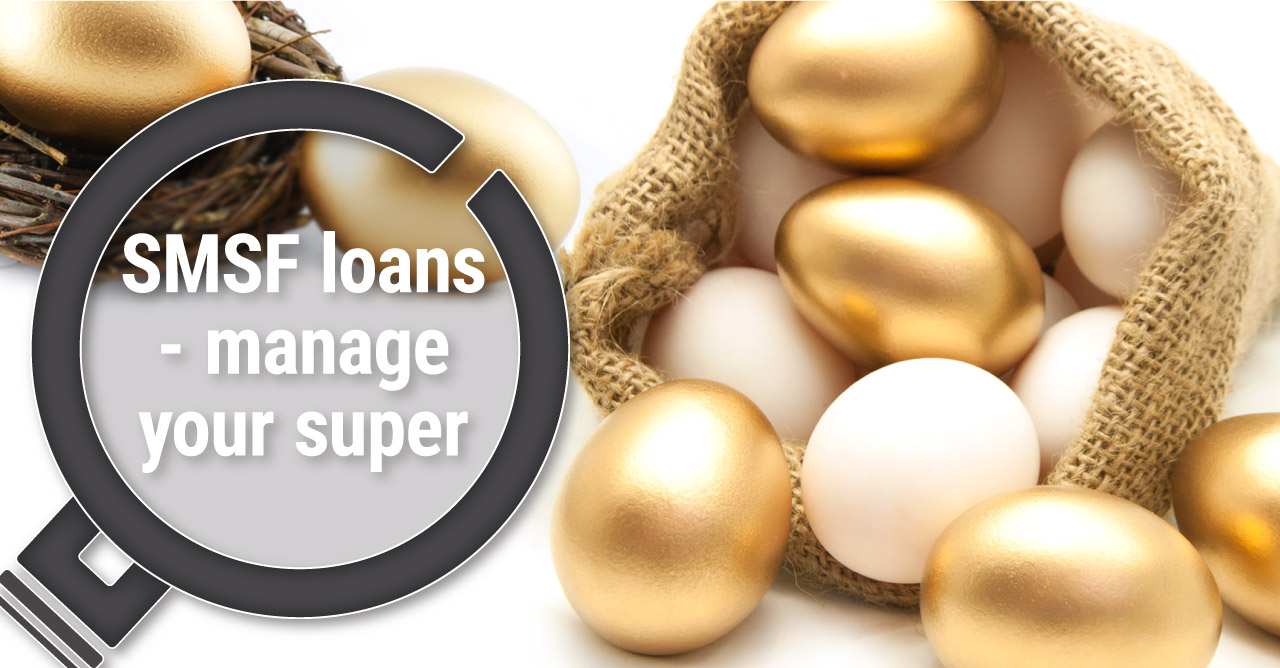 SMSF Loans

MANAGE YOUR OWN SUPER
Open up other avenues for property acquisition with some unique tax advantages and flexibility. We organise a limited recourse borrowing arrangement (LRBA) inside of a self managed super fund.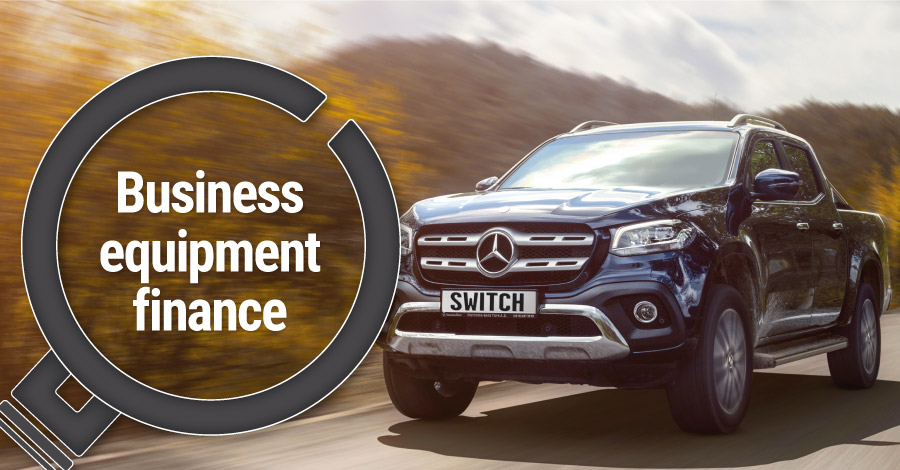 Business Equipment Loans

Expert assistance with equipment finance, vehicle fleet, company property purchases and refinancing, development finance and cash flow/business loans.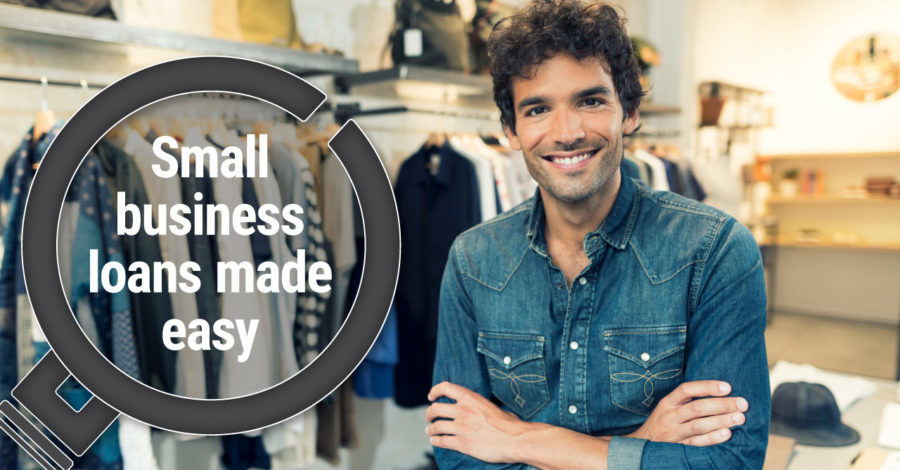 Small Business Loans

UP TO $250,000 – 3-24 MONTH TERMS: Super easy to apply, fast decision, 90% of applicants receive funding within 1 business day (for loans under $50K).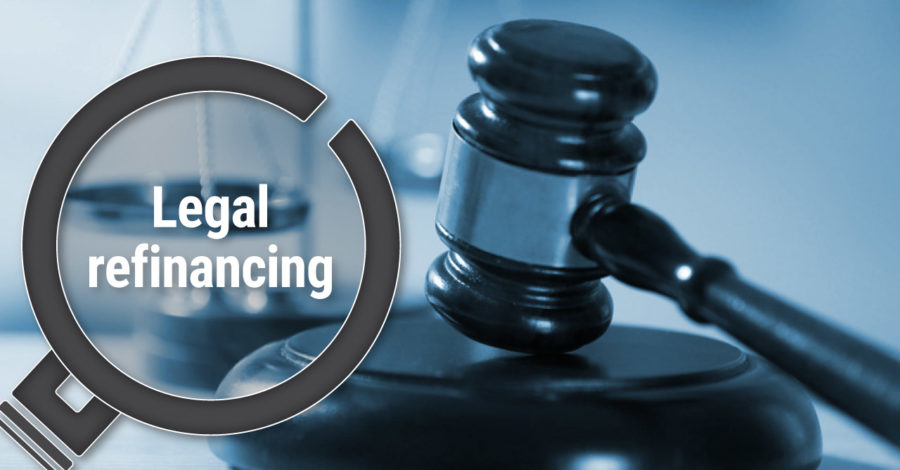 Legal Refinancing or Purchase

• With a Legal Will
• Matrimonial Separation or Divorce
• Business Partnership Separation
We will work with your legal team to find the best solution for you.
We vigorously negotiate credit options, terms and rates, comparing 28+ lenders to find just the right fit, be it with a single institution or with loans spread across various lenders to attain the best outcome, with access to rates that are not advertised.
We really do go the extra mile for our clients, but don't take our word for it, read what our customers say…