We are YOUR mortgage experts!
Why should you contact us?
If you have been with your current lender for more than 2 years,
without a review, then you are definitely paying too much for your loan.
After our appraisal, if we can't save you money on your current home or investment loan, DINNER IS ON US!*
*This offer is available to applicants that can qualify for finance (i.e. sufficient equity and income to meet current lending criteria) and that have not already refinanced within the last 12 months. We will pay $100 to the restaurant of your choice.
MAKE THE CALL THAT COULD SAVE YOU $$$$
APPLY NOW!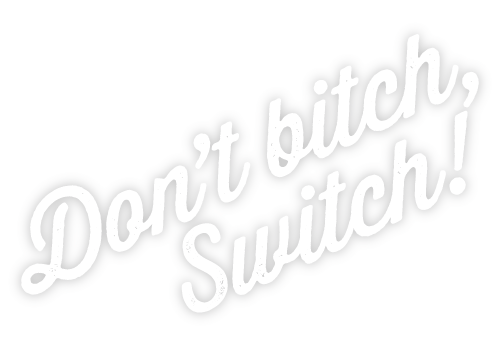 We are specialists in home and investment property lending and structure, but with hundreds of lenders to choose from,  what makes Switch Finance the best mortgage broker on the Gold Coast?
We are ethical and we detest injustice. With the Reserve Bank of Australia's interest rate at an all time low, it eats at our very core to see profit hungry financial institutions gorge upon people's hard earned money. We are NOT loyal to the banks or any lender, we are loyal to our customers.
We are a small business with big connections and vast knowledge that we actively share with peers and our clients.  Our outstanding team, based on the Gold Coast, servicing an international clientele, really does seek the best outcome for every single client. Our reputation attests to that.
Our Services
Mortgage | Residential Home Loans
Refinance
Reverse Mortgages
Investment Loans
Investment Property Selection and Location Assistance
FOLIOPRO Portfolio Structure, Property Investment Analysis and Cash Flow Reports
Off-plan Purchases
Business Equipment Loans
Small Business Loans
Construction Lending
Self-Managed Super Funds (SMSF)
Commercial Lending / Company Loans
Refinance or Purchase with a Legal Will or Matrimonial Separation
Loan Top-Ups
If you go straight to a bank or a large lending institution for a loan, the staff are loyal to their employer, NOT to you.
At Switch Finance, WE ARE LOYAL TO YOU! That's why our customers return to us time and time again.
We seek the best outcome for every single client.
We provide exemplary customer service in a no-pressure environment, simplifying the complexities, removing the baffling and frustrating jargon that lenders love to use to confuse, explaining and illustrating in a clear, concise way, that our customers understand.
Switch today for a brighter tomorrow
Our Mission
To provide solutions and outcomes in line with our clients' aspirations and goals, taking a long term view of their objectives, rather than short-term savings. We love to educate our clients, so they are empowered, thus protecting them from the claws of institutional greed.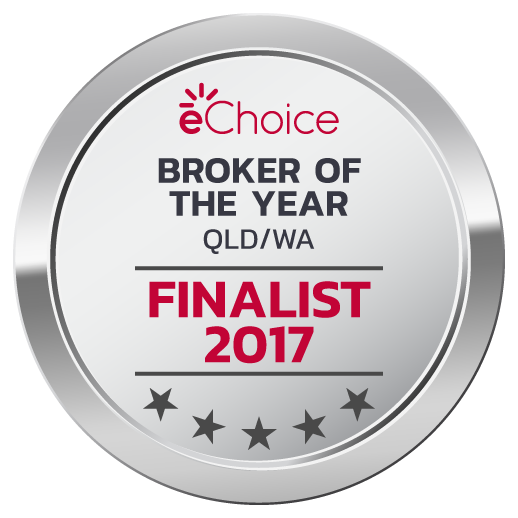 Now, even more than ever, you need someone you can trust in the toughest credit environment this generation has experienced.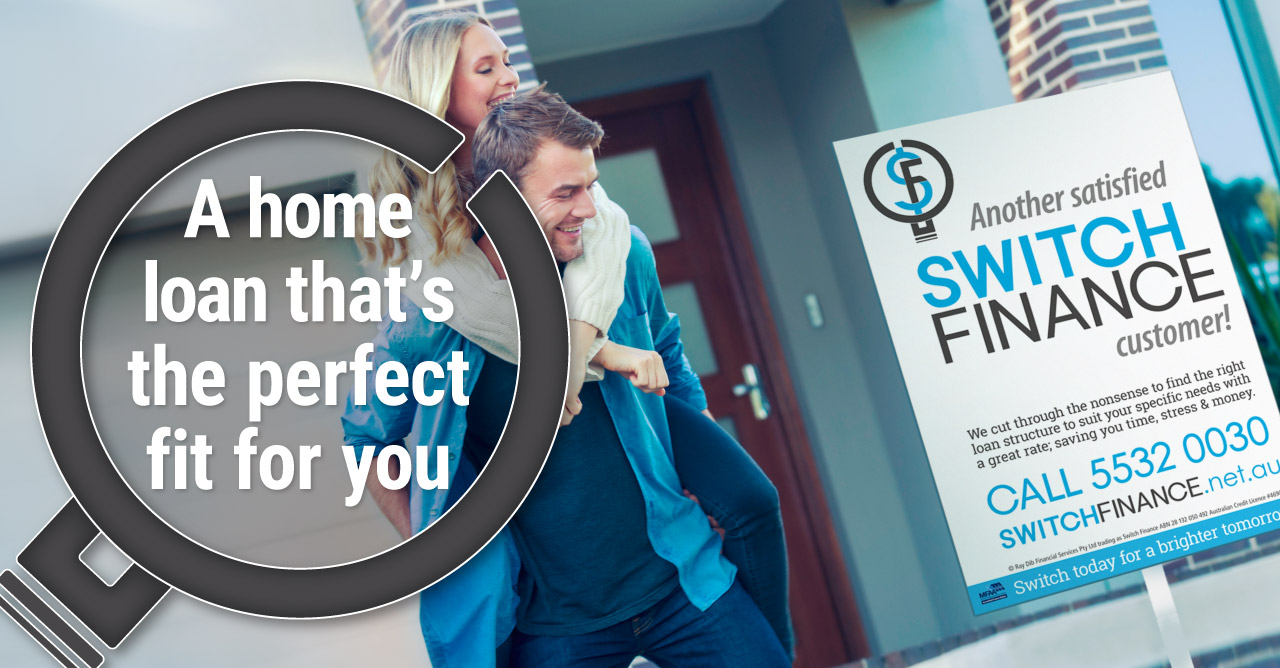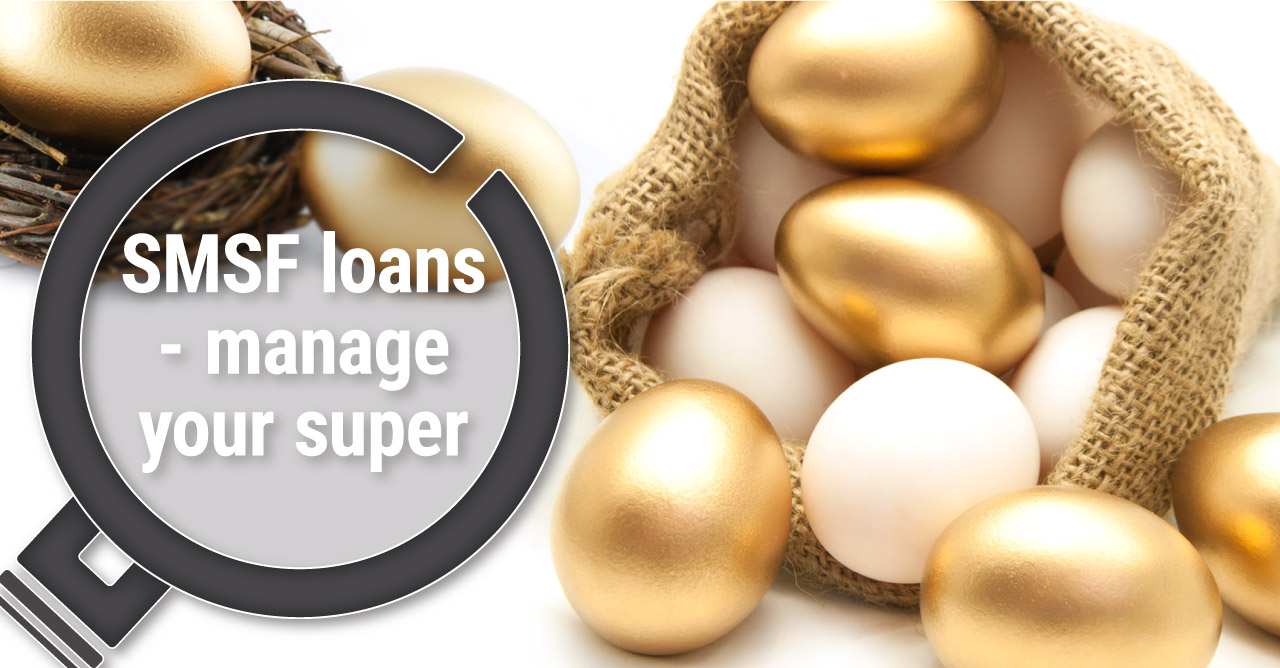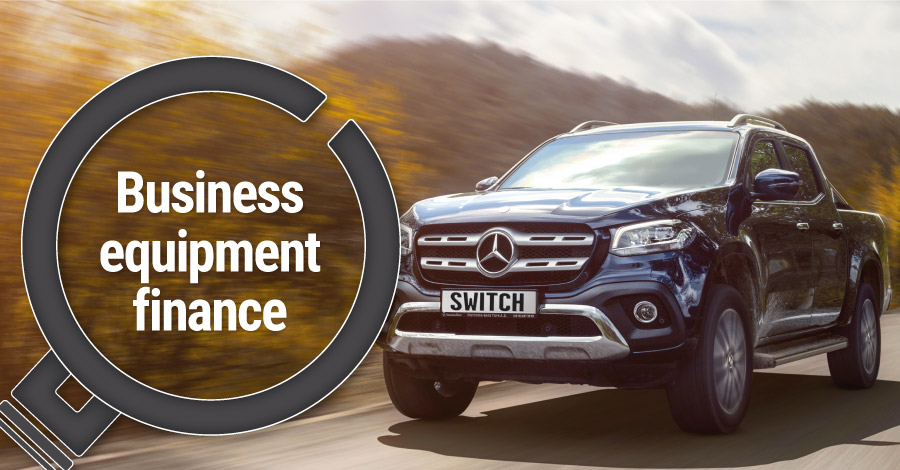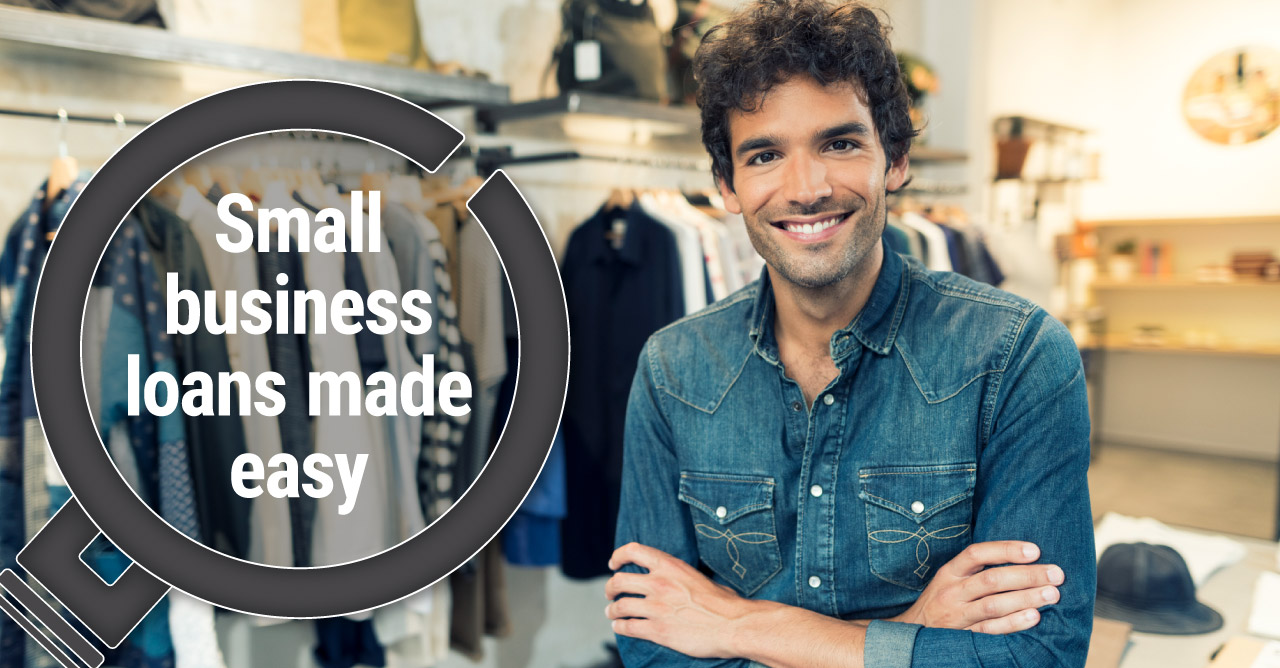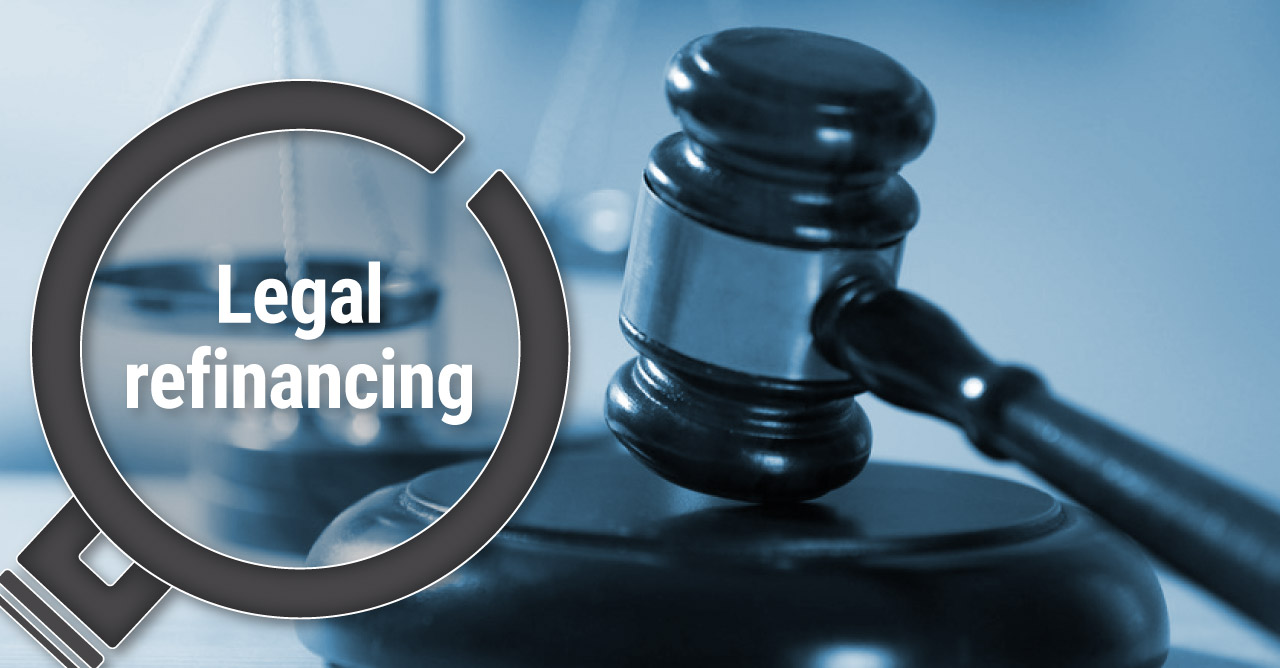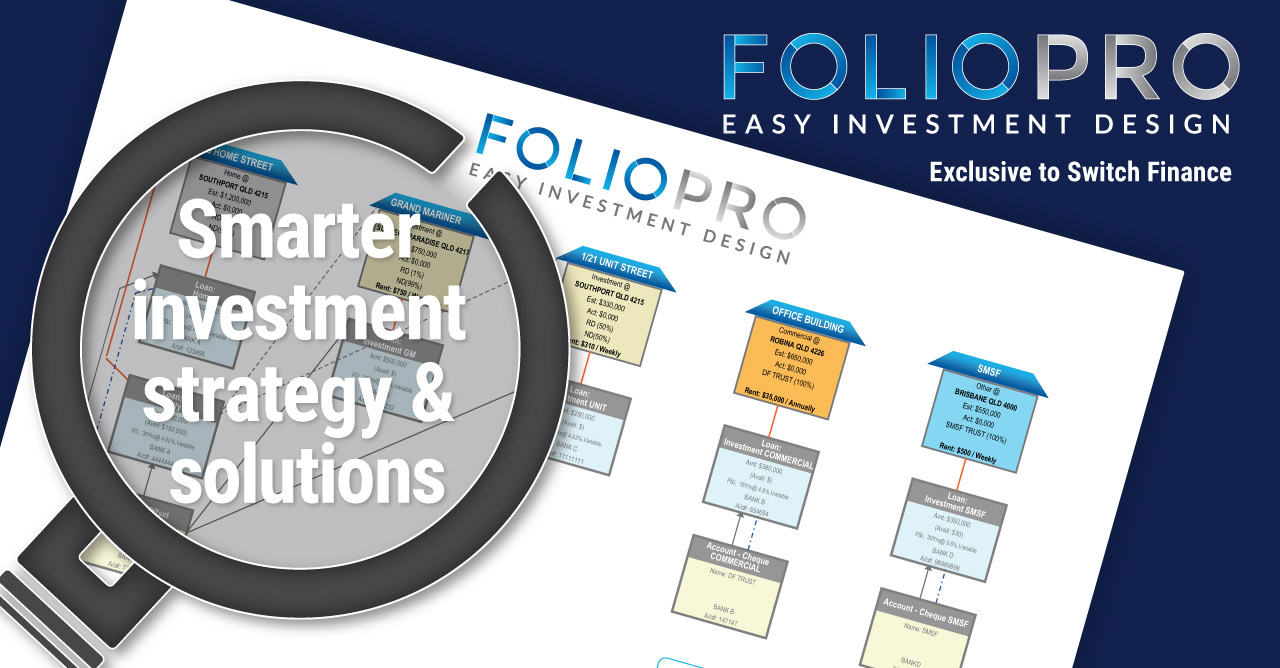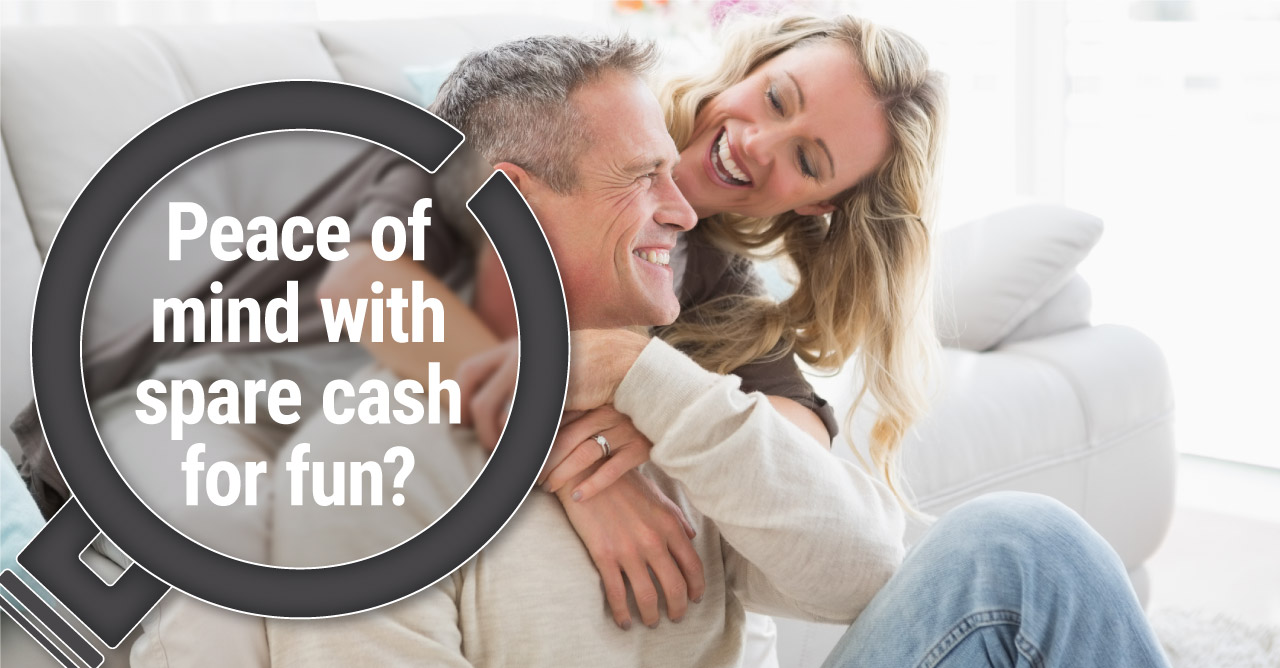 We achieve repeat custom because we really do go the extra mile for our clients, but don't take our word for it, read what our customers say…
GOOGLE CUSTOMER REVIEWS
Wonderful experience as always, Ray is continuously able to get us exactly the structure we dictate we want, and quick too. Very easy to deal with and friendly. Would use them again.
Lizan Yee
04:49 07 Jun 19
Highly recommend! Ray & Julie were fantastic to work with when refinancing our home loan. They were patient with us & always quick to respond with answers & advice we requested & thorough in making sure we got the right loan for our requirements. Thank you Switch Finance!
Eghard and Julie were wonderful, their experience and knowledge combined with their excellent client service ensured a smooth home loan experience for first-time home owners in Australia. We are now the proud owners of our dream property and the Switch Finance Team were instrumental in getting us there!
Almari Slabbert
07:15 07 Dec 18
Had an excellent experience with Ray and Julie with my home loan. They were quick to find a suitable lender and made the whole process seamless and easy. Thanks for your help!
Nathanael Vanderkolk
04:00 18 Oct 18
Always great dealing with Ray and Julie and such a personalised and wonderful service from Switch Finance. Thanks guys - Lorina
Lola Holden
00:47 21 Sep 18
My family and I have been working with Ray and the Switch Finance team for well over a decade. They have consistently given me the best deals on my home loans and go above and beyond in their customer service. Switch helped me get my first mortgage/home loan as a first home buyer. They made the whole process so much easier, helping me with the complex paperwork...something none of the banks really go out of their way to do. I was also pleasantly surprised at how many different loan products they compare. I felt like they really took my personal situation into account and found the right loan for me! The big banks don't offer anywhere near the same level of variety. Make sure you book a consultation with them if you are a first home buyer or refinancing your loan. Thanks Switch Finance Team.
Nikolaos Armenis
01:53 28 Aug 18
My wife and I have worked with Ray for many years. His team at Switch Finance have been a pleasure to work with and we always have full confidence that our mortgage is in good hands with these guys. Highly recommended!
Byron Wallace
09:42 12 Jul 18
Exceptional service received from Ray and Julie. Ray is trustworthy, analytical, super organised, has amazing attention to detail and is very Knowledgeable. He returns phone calls and to date has given great advice. Cannot fault the professionalism or service received.
Lara Joia
01:57 01 Mar 18
We vigorously negotiate credit options, terms and rates on behalf of the client comparing 28+ lenders to find just the right fit for you, be it with a single institution or with loans spread across various lenders to attain the best outcome, with access to rates that are not advertised.