Meet Our Exceptional Team
Our team provide exemplary customer service in a no-pressure environment, simplifying the complexities, removing the baffling and frustrating jargon that lenders love to use to confuse, explaining and illustrating in a clear, concise way, that our customers understand. Our team are loyal to you, the customer, not the lenders.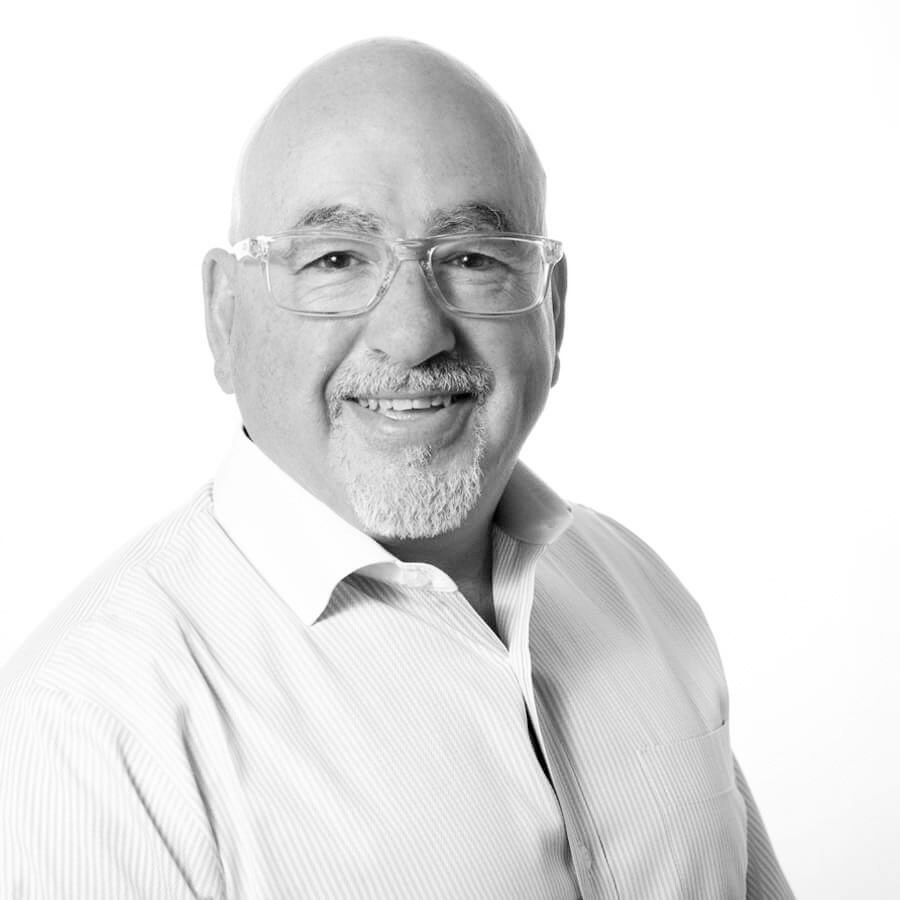 Ray Dib
PRINCIPAL & FINANCE ENGINEER
Dip FMBM LREA
Australian Credit Licence No: 469024
Having been a self-employed business owner since 1988 and in finance since  2004, Ray has extensive experience in finance, lending and investment portfolio structure. Ray understands the needs of a business and thinks 'outside the box' when appraising finance for his clients, resulting in an extremely high success rate and better customer outcomes. This and his signature loan structure diagram software have him being referred clients from around the globe.
Ray is friendly, customer service focussed and speaks in layman's terms, which clients appreciate. He has been a regular guest speaker at conferences for various property investment groups and has written articles for various property investor magazines.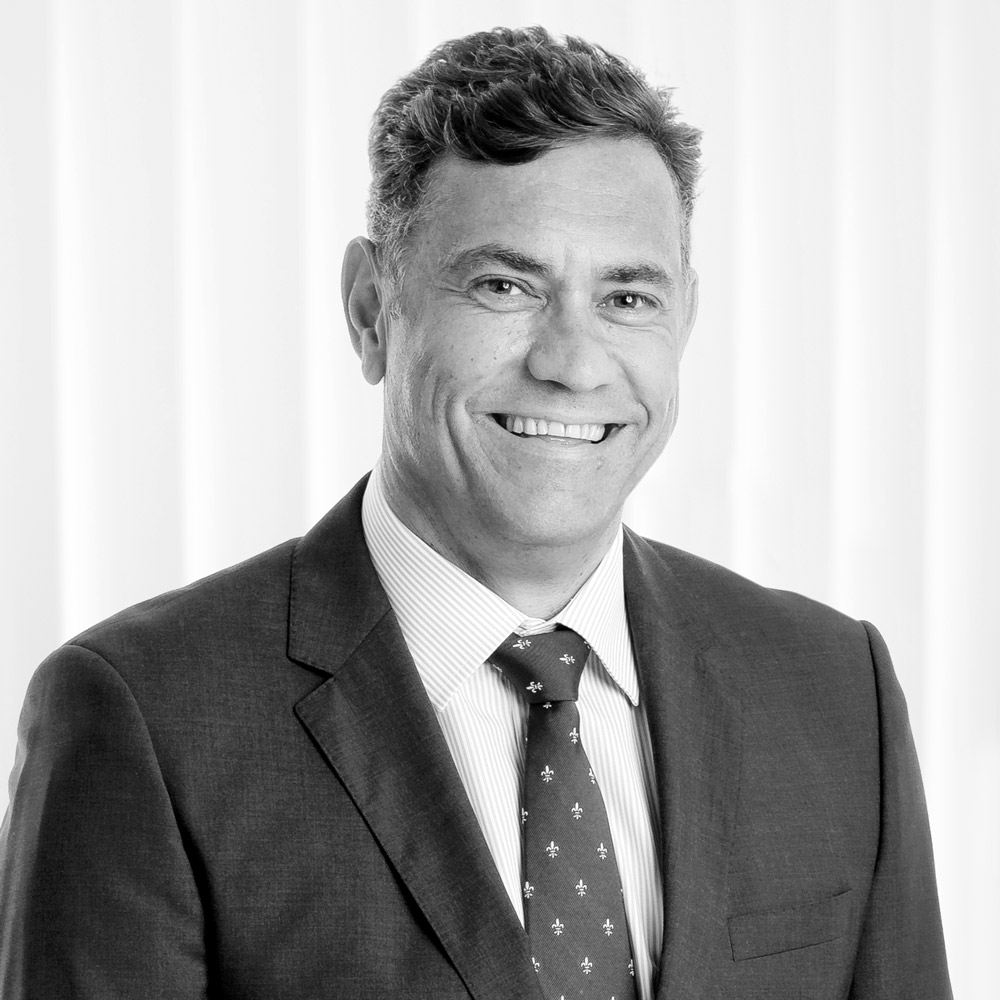 Eghard van der Hoven
ACCREDITED FINANCE BROKER
Dip FMBM MEcon
Credit Rep. No: 458583
Providing our clients with over 3 decades of experience, a wealth of knowledge in the financial services sector and access to a vast network of Australian lenders (traditional and the non-conforming), Eghard can offer solutions you may not have considered before.
Eghard is highly professional, customer service focussed and really knows his stuff. He proudly boasts of many repeat clients, from sole traders to large companies, who confidently return time and time again, and happily recommend his services.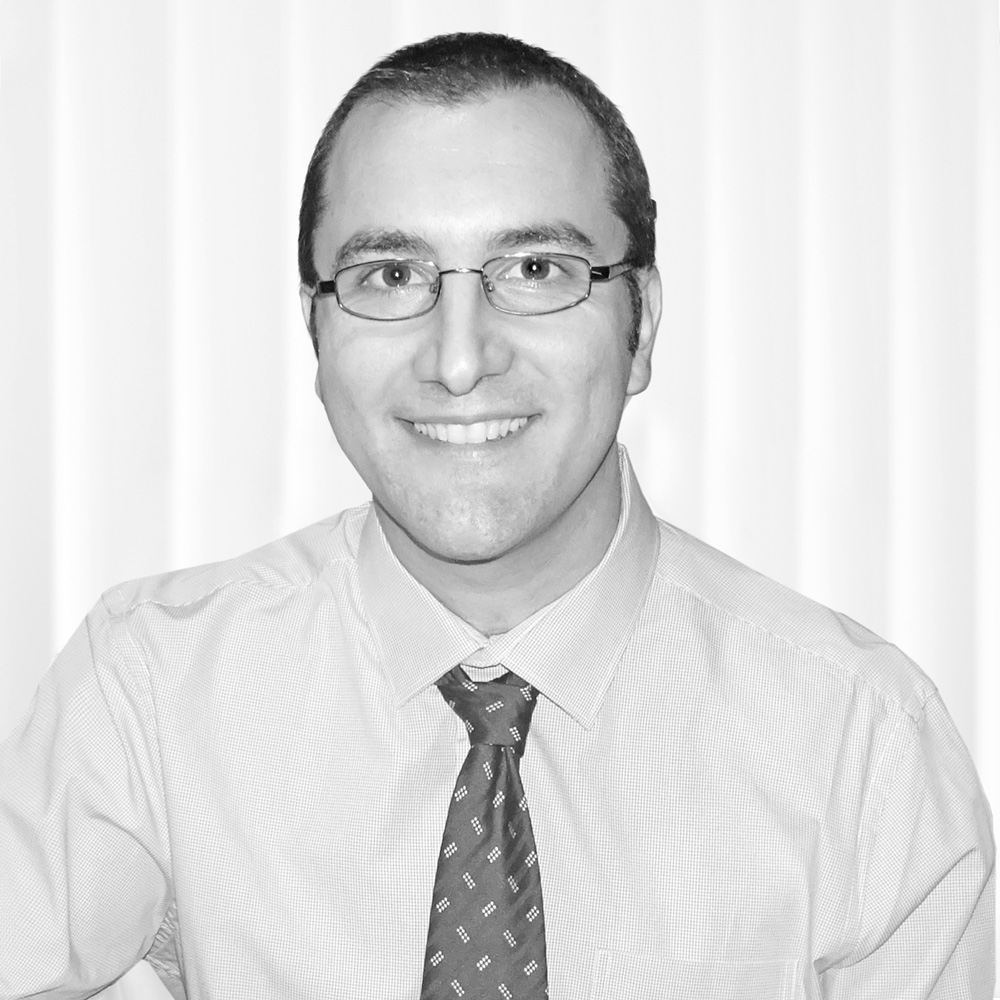 Marco Ursi
Mortgage Broker & Finance Engineer
Dip FP, Cert IV F&MB
Credit Rep. No: 519240
Marco's finance journey began in 2017 having achieved a diploma in Financial Planning and he soon found this to be his calling.
Marco understands that every client has unique needs, drawing upon his experience of working with people from a variety of cultures across 3 countries in 3 different industries over 20+ years.
Marco has vast experience in property procurement, investment and sales spanning 20 years, so he really understands the challenges investors face while trying to grow their portfolios. He has a unique passion and desire to want truly help everyone he deals with and this is evident from the moment you meet him.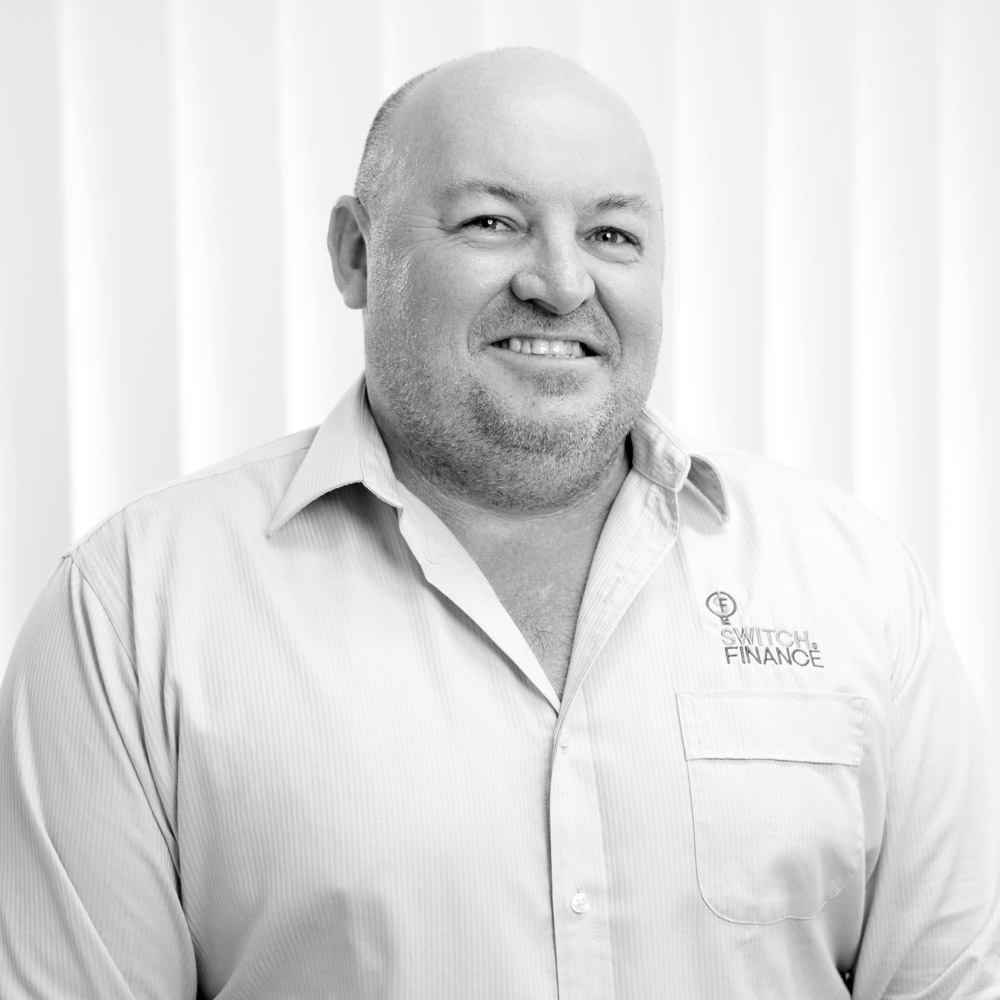 Paul Downey
FINANCE ENGINEER
Dip FMBM LREA
Credit Rep. No: 520672
Paul began his career with one of the major banks in the late 80's and has been in the finance and construction industries ever since.
He prides himself on providing professional, ethical and honest advice with a very high level of customer service. Whether you are purchasing a new home or car, consolidating and refinancing an existing mortgage, requiring business or equipment finance, Paul works hard to understand your full financial picture to get you the best finance solution for today and into the future.
Highly knowledgeable on bank lending practices and the most up to date finance offers, Paul is passionate about looking beyond the obvious to get the best outcome for his clients. His goal is to make the lending process easier, more efficient and less stressful for his clients.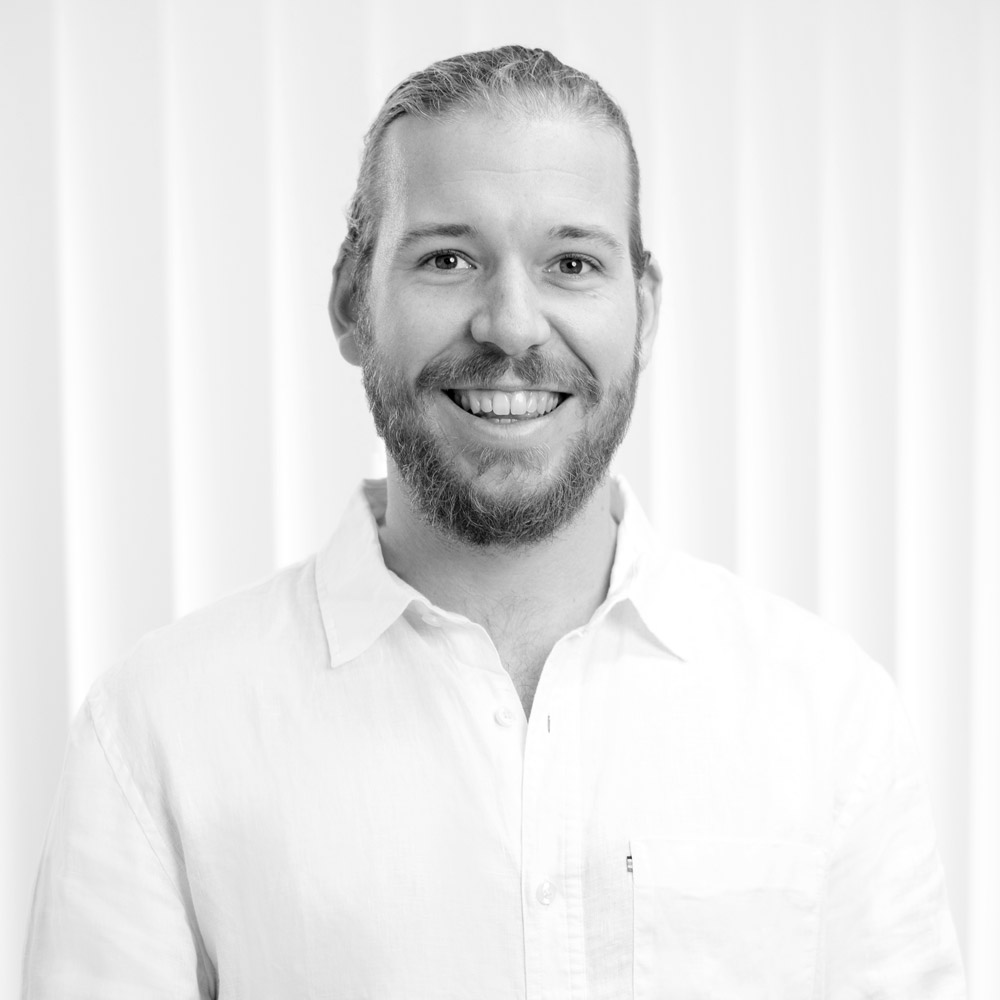 Joshua Oates
FINANCE ENGINEER
Cert IV F&MB
Credit Rep. No: 531372
A passionate and enthusiastic Gold Coast local, Joshua believes that the best mortgage brokers are, like him, well rounded, with broad life experience that stretches beyond just the scope of finance credentials. Wise beyond his years, he prides himself on being a genuine people person, understanding real-world issues and needs.
Joshua is a creative, kind soul with a life-long passion for drumming (the drummer in the band Jeenie). After leaving The Southport School, he completed a Bachelor of Business and Journalism at UQ before becoming a classic Italian trained, qualified chef. With his innate ability to switch from right-brain creativity to left-brain analytical thinking, Joshua seamlessly transitioned from cooking to mortgage broking, obtaining a Certificate IV in Finance and Mortgage Broking – and he excels at it!
His personable demeanour combined with lateral thinking has allowed him to unlock his clients' true ethos and goals whilst assessing their financial positions, leading to more satisfying outcomes for existing clients and new.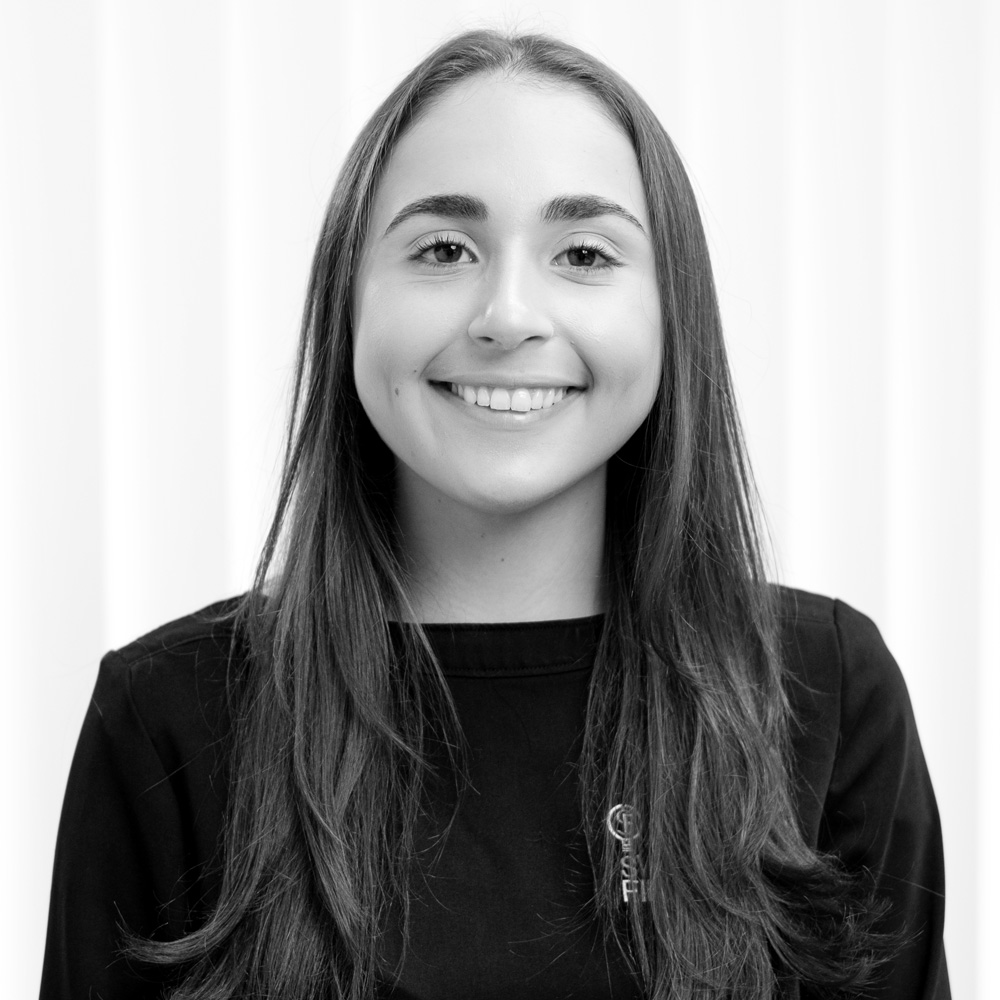 Isabella
MORTGAGE BROKER
BBus, CDec
Bella began working for Switch Finance in 2019 as a Loans Processor and Client Support Officer, where she truly learned the critical foundations and understanding of the Mortgage Broking industry.
In 2021 Bella stepped up into a higher role as Broker Support Officer, assisting our brokers with packaging some of their deals' more analytical, complex aspects.
Bella constantly challenges herself through upskilling and continuous training in courses to hone her skills within the industry. In 2021 Bella also completed her bachelor's degree in business, is registered as a Commissioner for Declarations (cDec) and is finalising her Diploma of Finance and Mortgage Broking Management.
She is now excited and eager to step into the mortgage broker role; with her experience, education and incredible attitude towards work and customer service, she will be an amazing broker.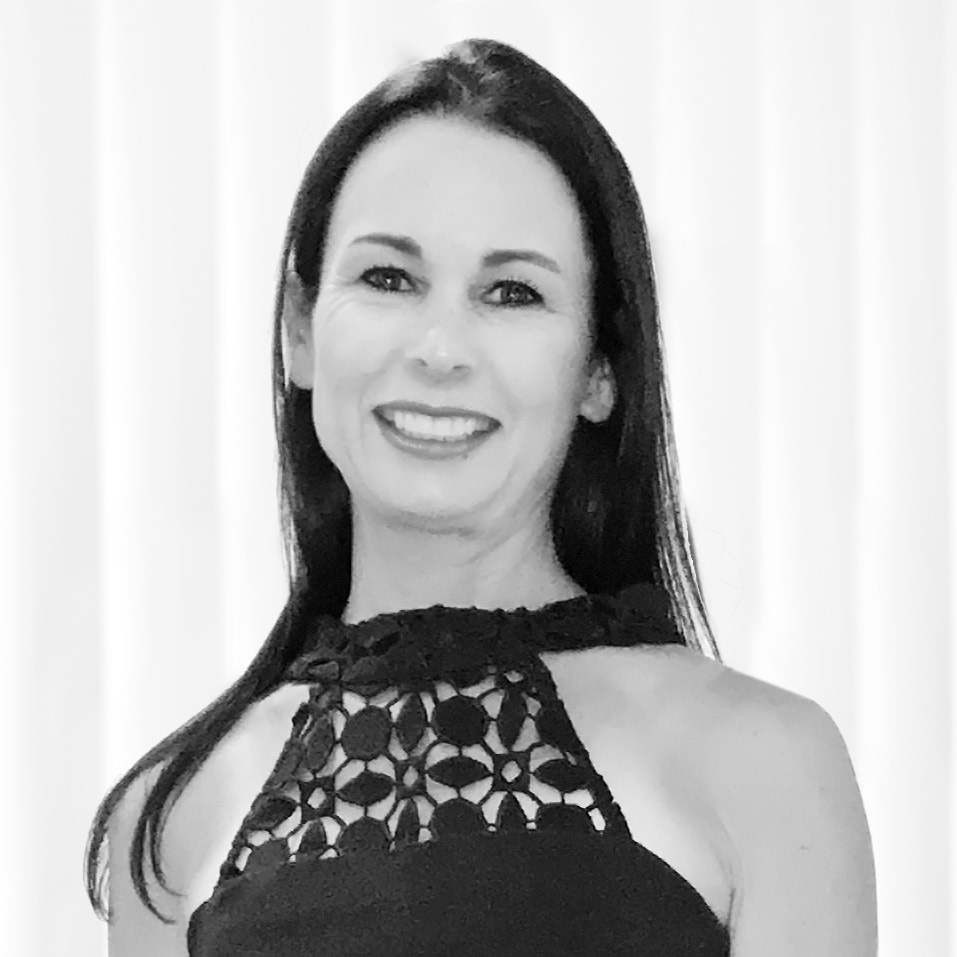 Nicky
ADMINISTRATION & ACCOUNTS
Starting off her career in the banking industry, Nicky has a strong background working in money, finance and office administration roles. Nicky has exceptional administrative skills and has been applying her expertise to Switch Finance since 2005. In her role she offers excellent organisational and logistical support for the entire Switch Finance team.
Dan
CLIENT SERVICES SUPPORT
BCom (Economics & Finance)
Dan is a graduate of Griffith University holding a bachelor's degree in Commerce, majoring in Economics and Finance. With experience working for the Gold Coast Titans Consumer Business Team, he knows the importance of meeting clients' needs and the value of exceptional customer service. In Dan's role, he offers attention to detail, organisational skills, and a friendly approach to any client. While new to the Finance Industry, Dan is a keen learner and will be working with astute personnel within the business to progress his career.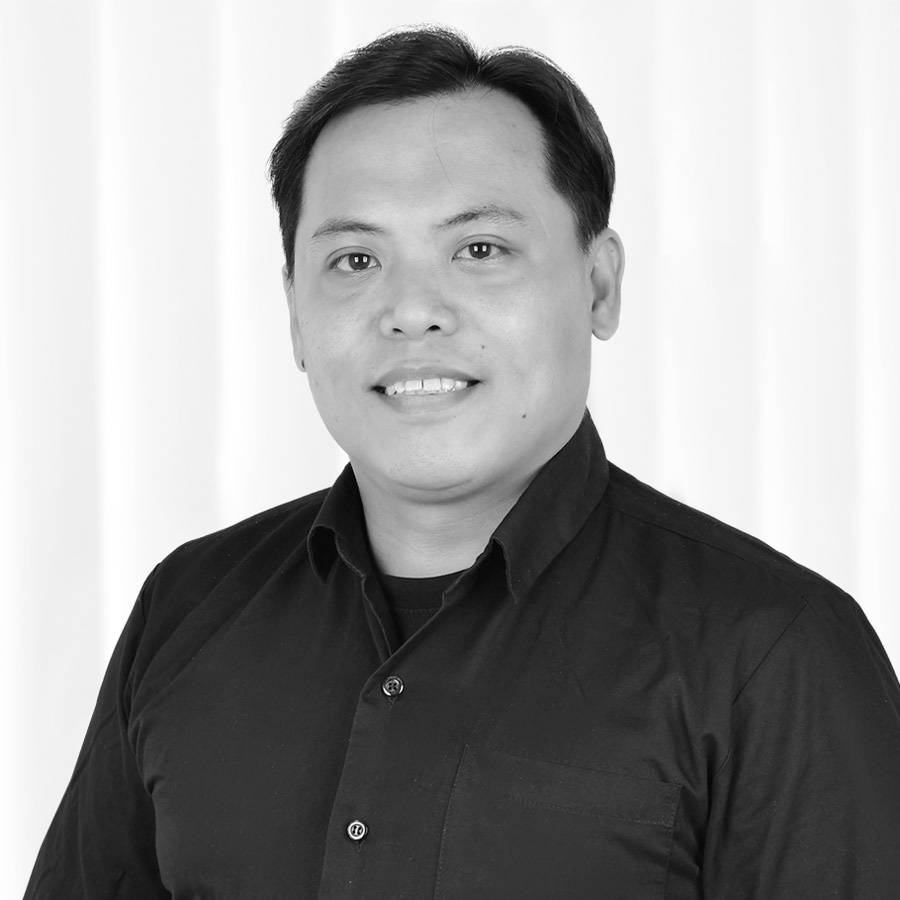 Elcid
Loans PROCESSING SUPPORT
Elcid supports the team with meeting the client's business needs. Elcid attained a Diploma in Computer Science and is equipped with a strong background in Information Technology.
Having almost a decade of experience in Sales and in the BPO industry, Elcid inherently understands that the customer is the single most valuable asset an organization can have, and is driven by unrelenting pursuit of customer-driven focus, ideals and user experience.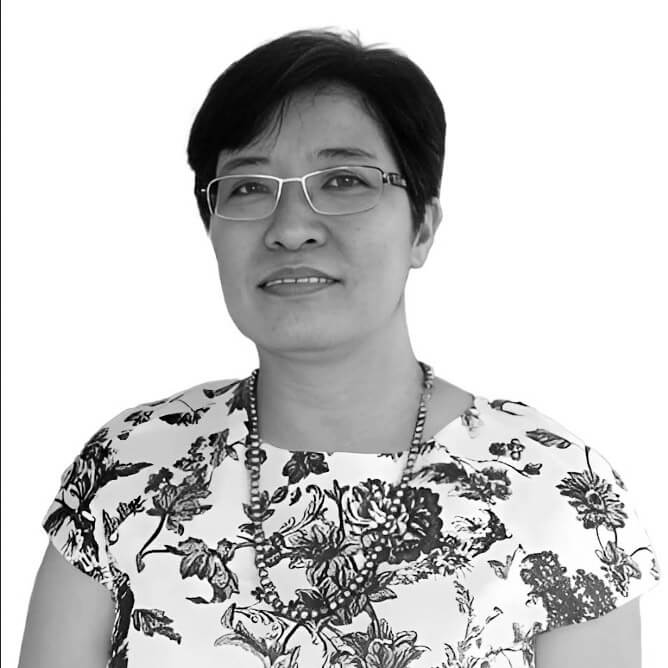 Angie
Loans PROCESSING SUPPORT
BSBA
Angie brings 3+ decades of valuable experience in all facets of accounting and administration from numerous senior roles ranging from Accounting Analyst to Accountant, spanning multiple industries, from small businesses to large multinational corporations. In addition to a Bachelor of Science in Business Admin (Accounting), she trained in Compliance, Corporate Governance and Taxation, and Signature Analysis and Forgery Detection. Angie has wide-ranging expertise and a comprehensive understanding of business transaction intricacies, ensuring close attention to detail and efficient work practices.
Angie
Loans PROCESSING SUPPORT
BCompSc
Lemuel holds a Bachelor's degree in Computer Science. He's been handling Inventory Analytics and Management in the shipping and logistics industry since 2007. In his role as Warehouse Supervisor (for one of the largest inter-island movers of passengers and cargo in the Philippines), Lemuel was responsible for Inventory Management Distribution with a team of 13 employees. He was also the 2IC Safety Officer. His experience in data processing, analytics and reporting makes him a valued addition to the Switch Finance team.
We achieve repeat custom because we really do go the extra mile for our clients, but don't take our word for it, read what our customers say…
What is a Mortgage Broker and What do we do?
Our Mission
To provide solutions and outcomes in line with our clients' aspirations and goals, taking a long term view of their objectives, rather than short-term savings. We love to educate our clients, so they are empowered, thus protecting them from the claws of institutional greed.
Our Guarantee
We are loyal to our clients and always act in our clients' best interest. We remain impartial and unbiased towards any particular financial institution, seeking the best outcome for every single client.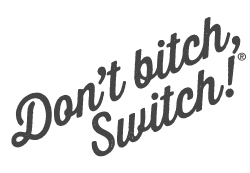 Switch today for a brighter tomorrow.