Meet Our Exceptional Team
Our team provide exemplary customer service in a no-pressure environment, simplifying the complexities, removing the baffling and frustrating jargon that lenders love to use to confuse, explaining and illustrating in a clear, concise way, that our customers understand. Our team are loyal to you, the customer, not the lenders.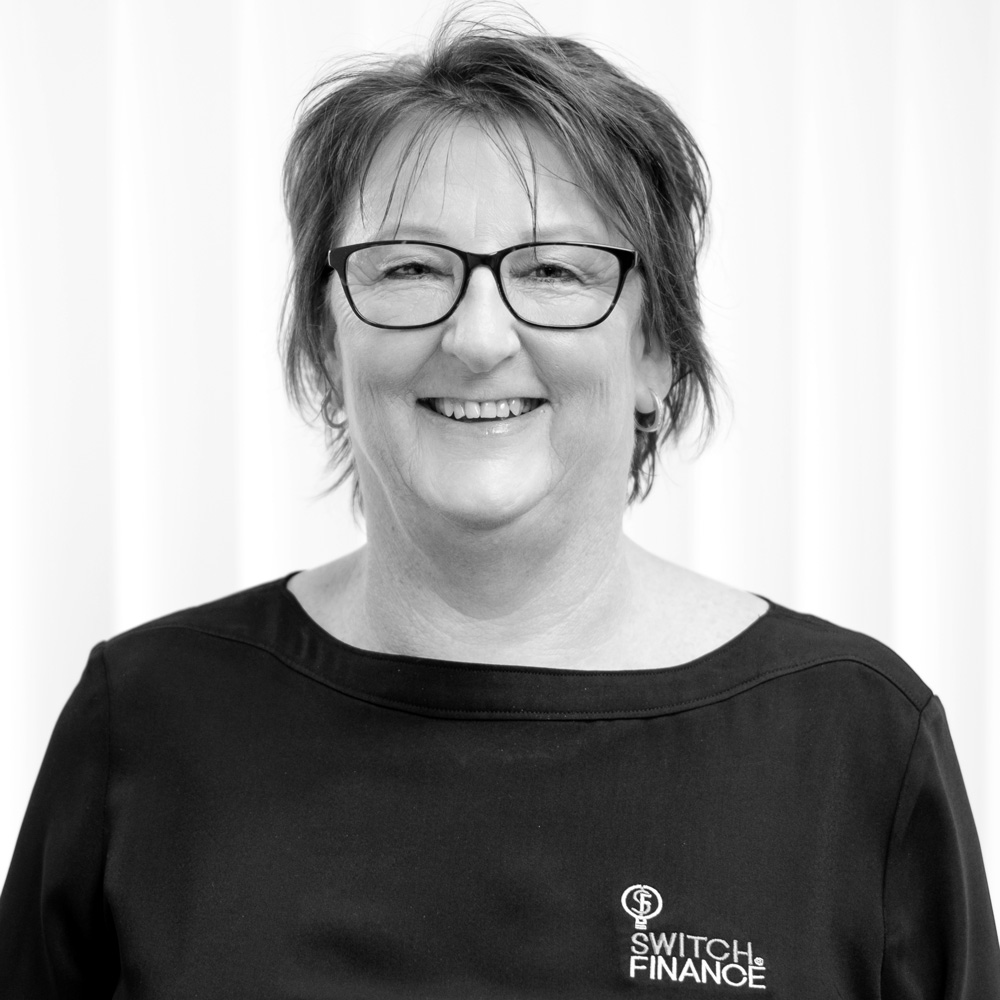 Julie Crowden
CLIENT SERVICES MANAGER
Cert IV Finance, CDec
Julie was headhunted to join our team to ensure that our office provides a highly efficient, pleasurable experience for our customers. With outstanding organisational skills, Julie is also our 'go to person', with over a decade's experience in processing and administration of loan applications of all types, dealing with a multitude of banks and lenders, solicitors and settlement teams.
Julie is a registered Commissioner of Declarations – very handy for clients when requiring a witness for their mortgage documents or to certify ID.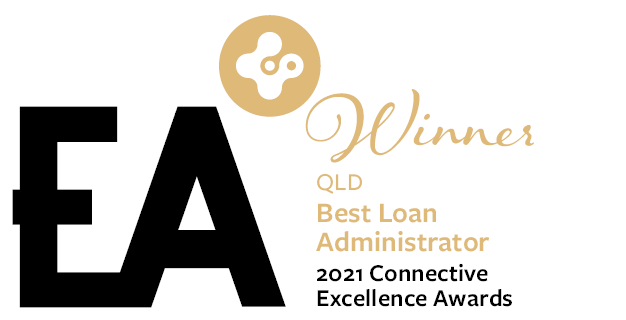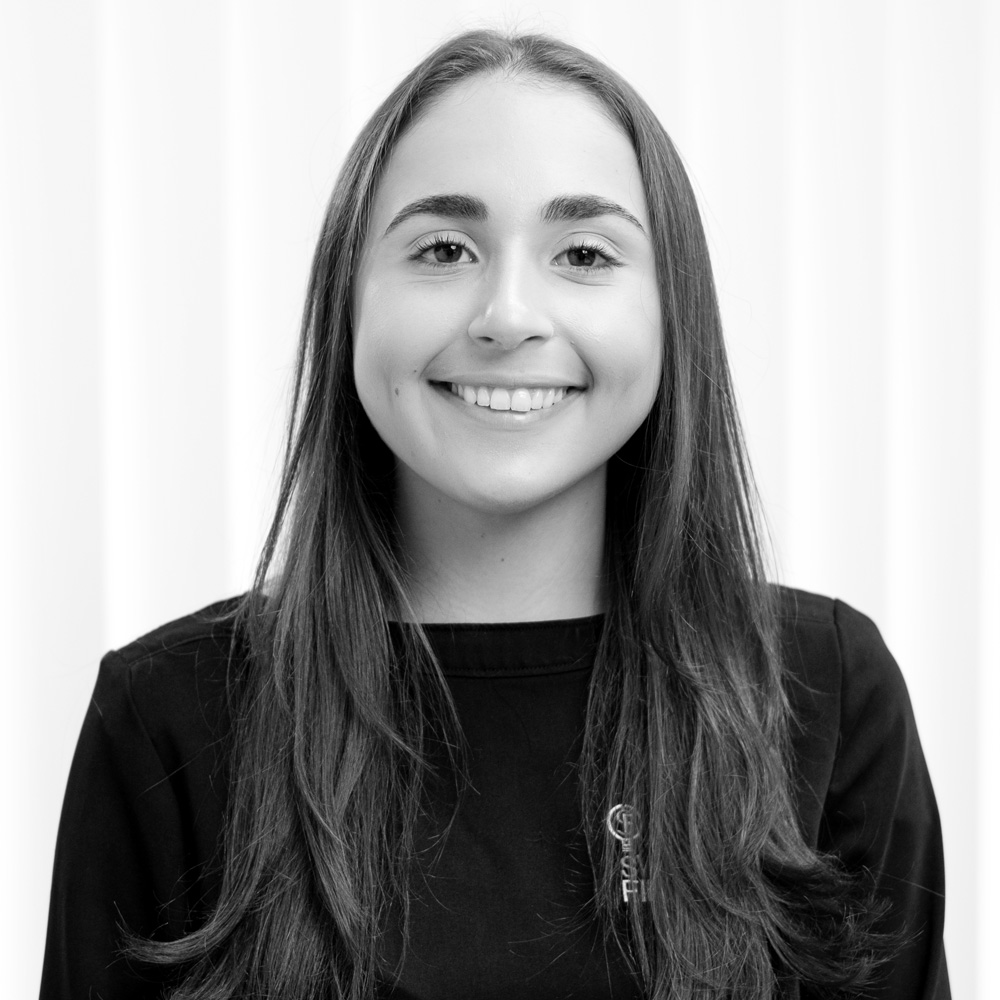 Isabella
Client Services Support
BBus (Marketing & Event Management), CDec
Isabella is an aspiring and motivated business student currently studying a Bachelor of Business at Griffith University. With experience in customer service and administrative roles, Isabella offers exceptional organisational skills for our clients. New to the finance industry, Isabella will be learning under highly experienced mentors to advance her career in the finance industry.
Carolyn
CLIENT SERVICES SUPPORT
With more than 20 years of experience in the bookkeeping field, Carolyn has transitioned to Switch Finance as an Administration and Support Officer. Carolyn has worked in senior roles within small and large businesses and government organisations. She has extensive experience as a contract bookkeeper and Office Manager and has attained a wealth of knowledge.
As a bookkeeper, Carolyn has been involved in obtaining and managing the finances of sole traders, companies and multi-million dollar organisations. This work has given Carolyn a good understanding of the information needed when processing loans, and she understands the need to manage finances to meet and manage loan commitments.
Dan
CLIENT SERVICES SUPPORT
Dan is a graduate of Griffith University holding a bachelor's degree in Commerce, majoring in Economics and Finance. With experience working for the Gold Coast Titans Consumer Business Team, he knows the importance of meeting clients' needs and the value of exceptional customer service. In Dan's role, he offers attention to detail, organisational skills, and a friendly approach to any client. While new to the Finance Industry, Dan is a keen learner and will be working with astute personnel within the business to progress his career.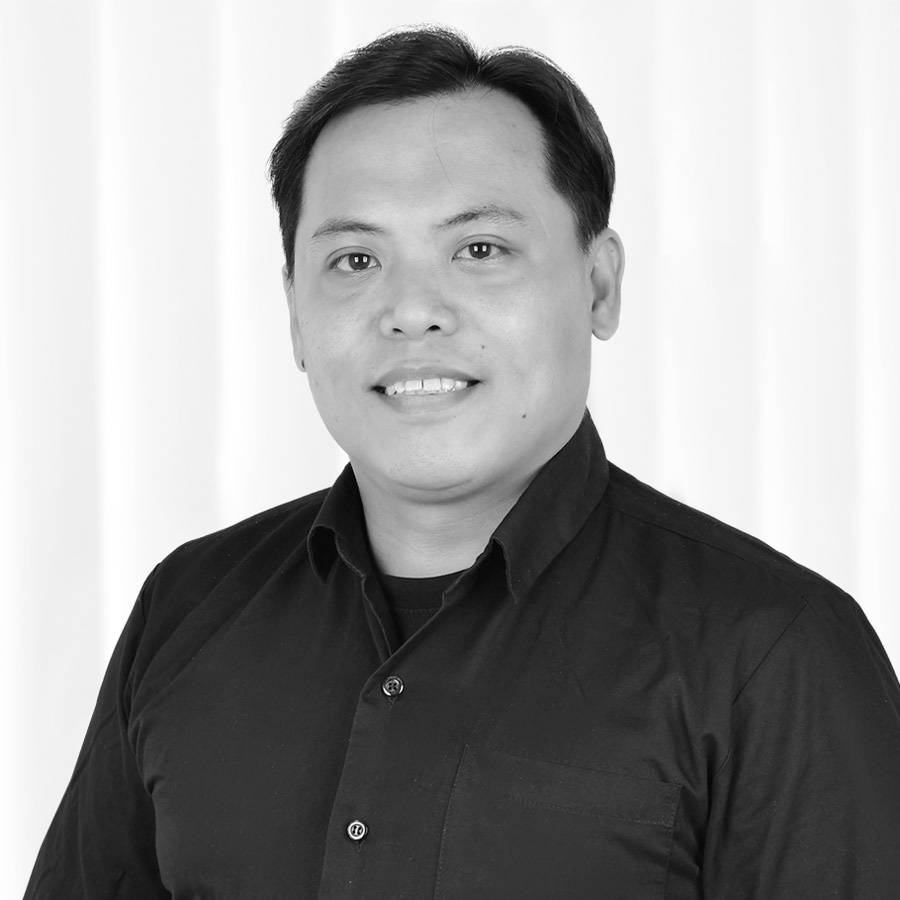 Elcid
Loans Processor
Elcid supports the team with meeting the client's business needs. Elcid attained a Diploma in Computer Science and is equipped with a strong background in Information Technology.
Having almost a decade of experience in Sales and in the BPO industry, Elcid inherently understands that the customer is the single most valuable asset an organization can have, and is driven by unrelenting pursuit of customer-driven focus, ideals and user experience.
We achieve repeat custom because we really do go the extra mile for our clients, but don't take our word for it, read what our customers say…
What is a Mortgage Broker and What do we do?
Our Mission
To provide solutions and outcomes in line with our clients' aspirations and goals, taking a long term view of their objectives, rather than short-term savings. We love to educate our clients, so they are empowered, thus protecting them from the claws of institutional greed.
Our Guarantee
We are loyal to our clients and always act in our clients' best interest. We remain impartial and unbiased towards any particular financial institution, seeking the best outcome for every single client.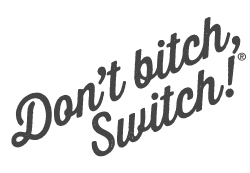 Switch today for a brighter tomorrow.