Uncompromised commercial lending expertise
Helping businesses to grow,
Australia wide
We understand the challenges that small business owners face when needing finance, whether to assist within an existing business or acquire a new one. We offer genuine options, some secured and some unsecured. It is all about the best solutions and outcomes for each of our clients, so don't hesitate to contact us to let us know what you're trying to achieve, and we will go to work to structure the most appropriate solution.
No loan is too small or large, for all your commercial/business finance needs please reach out to Ray on 0421 621 028.
Does your business need capital?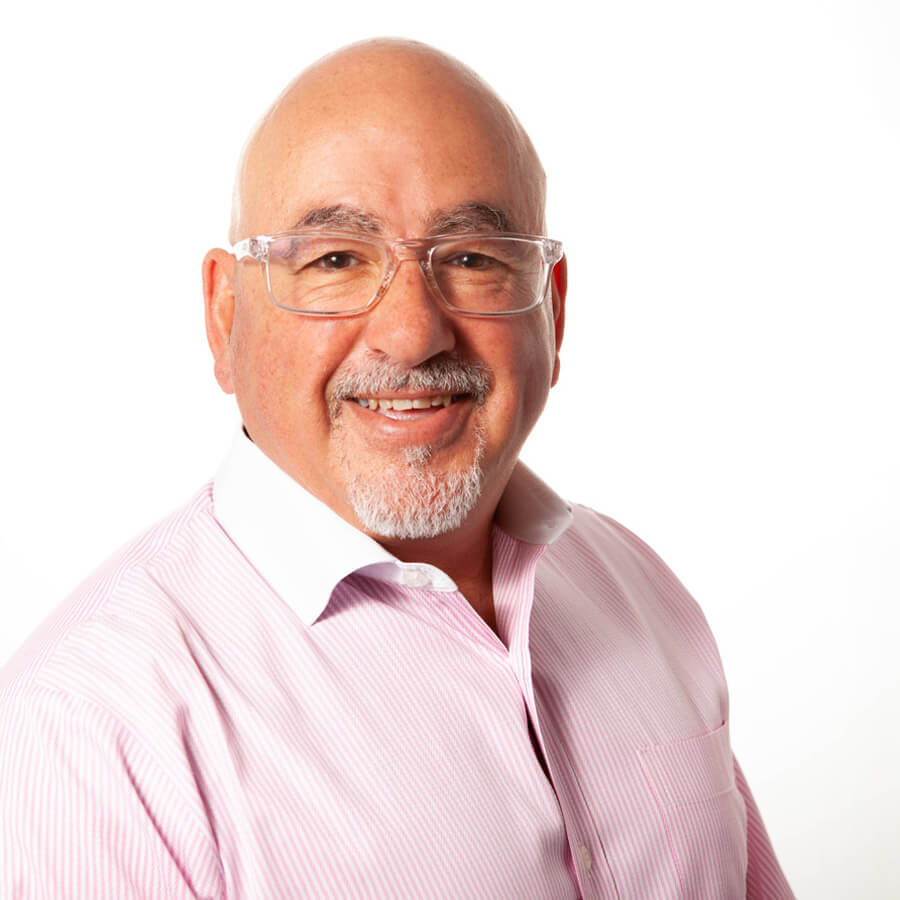 Ray Dib
PRINCIPAL
Ray Dib created Switch Finance in January 2015 after being a mortgage broker in the finance industry since 2004. Initially, the business focused on residential finance with a touch of commercial property, business and equipment finance. Over the years, there has been a shift away from major banks to brokers to provide more flexible solutions for business owners and commercial property investors. Borrowers do not want to have the typical stranglehold that banks have had over them in the past. Businesses like ours can return the borrower to a position of financial strength.
Ray's past certainly holds him in good stead to understand the goals and needs of business owners, being born in the back of a shop! Throughout his life, he has had the privilege of assisting his parents in their small businesses, in the retail and hospitality sector; hands-on experience within milk bars, convenience stores, restaurants, ice cream parlours, cafés, newsagents, service stations and hairdressing salons and now over 18 years the finance industry.
Ray is friendly, customer-focused, and speaks in layman's terms, which clients appreciate. He has been a regular guest speaker at conferences for various property investment groups and has written articles for various property investor magazines.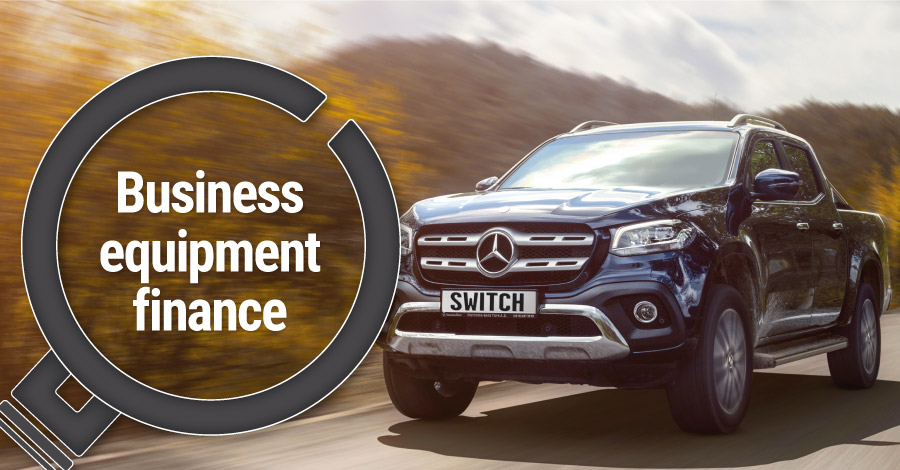 Business Equipment Loans
Expert assistance with equipment finance including vehicle purchases, medical, catering and hospitality equipment, computer and technology purchases and more.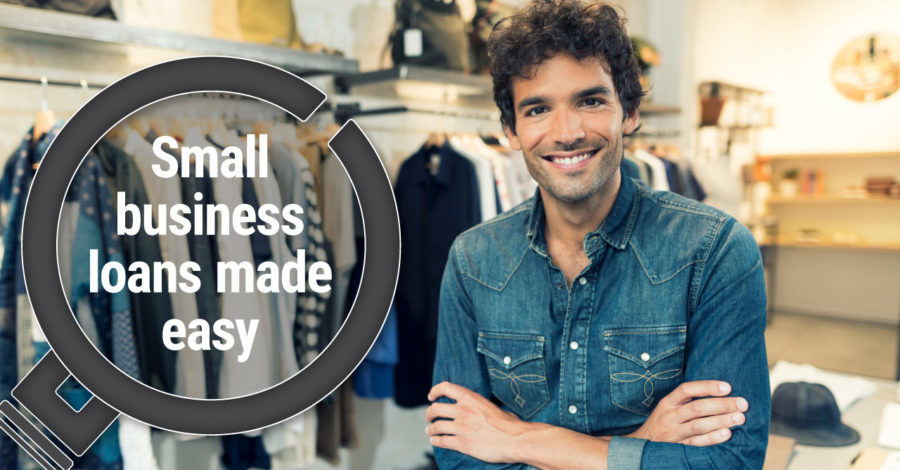 Small Business Loans
UP TO $250,000, 3-24 MONTH TERMS
Easy to apply, fast decision, 90% of applicants receive funding within 1 business day (under $50K).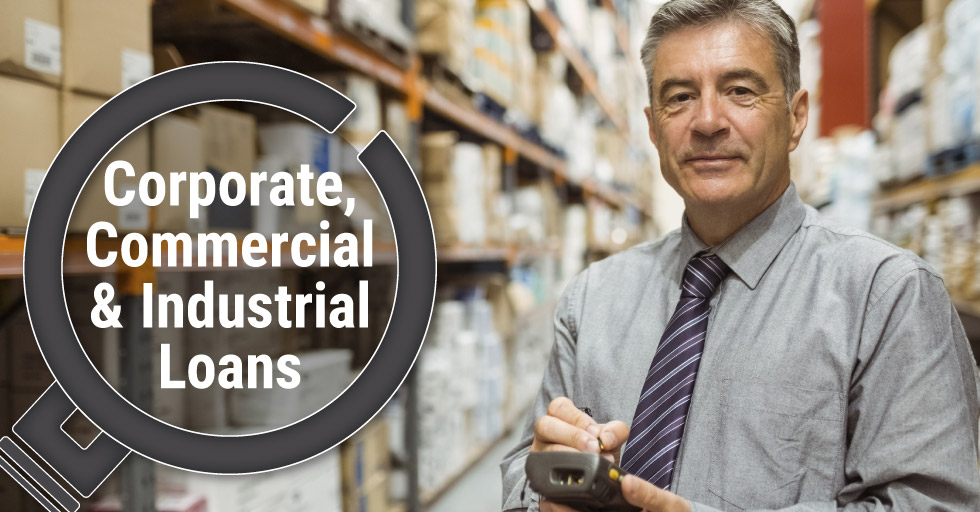 Commercial Lending & Company Loans
 Company property purchases and refinancing, development finance, fleet finance and cash flow/business loans from mainstream or non-conforming lenders.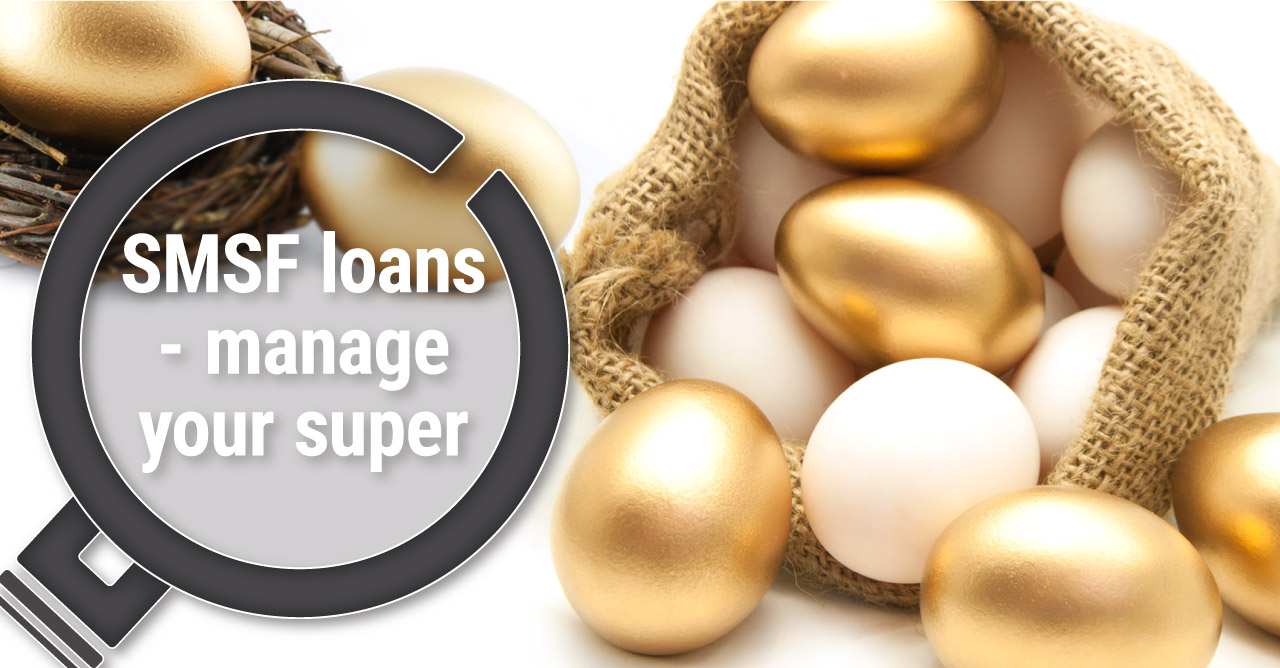 SMSF Loans
MANAGE YOUR OWN SUPER
Open up other avenues for property acquisition with unique tax advantages and flexibility. We organise a limited recourse borrowing arrangement (LRBA) inside of a self managed super fund.